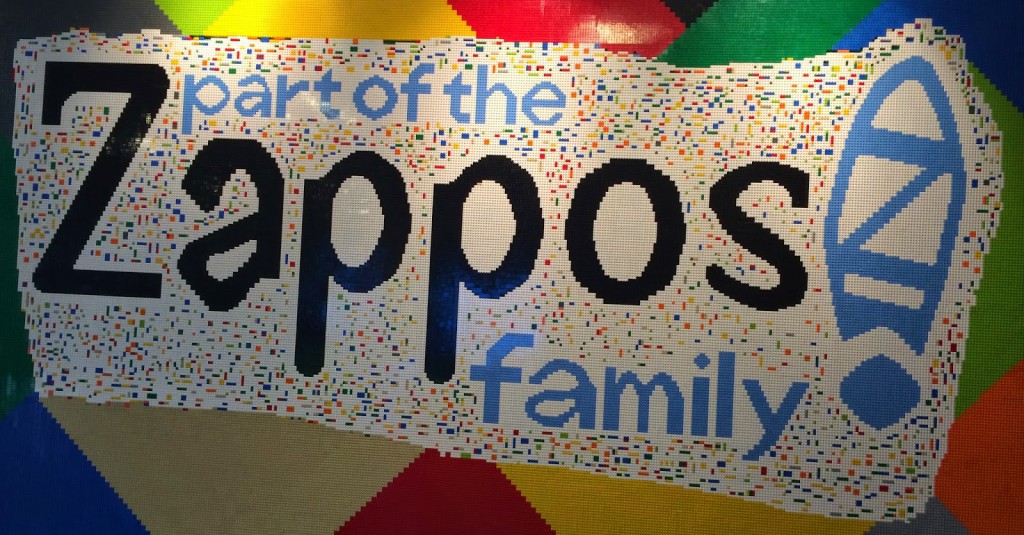 "The family is the nucleus of civilization." - Will Durant, American historian
On Tuesday, Back End of Innovation (BEI) attendees were welcomed into two family-focused cultures - Zappos and The Downtown Project - both of which create an environment of entrepreneurship, learning, collaboration, innovation and creativity.
The Zappos tour included a closer look at Zappos Family Core Values:
Deliver WOW through Service
Embrace and Drive Change
Create a Little Fun and Weirdness
Be Adventurous, Creative and Open-Minded
Pursue Growth and Learning
Build Open and Honest Relationships with Communication
Build a Positive Team and Family Spirit
Do More with Less
Be Passionate and Determined
Be Humble
We also saw first-hand how The Downtown Project is transforming downtown Las Vegas by investing in tech startups, owner-operated small businesses, arts, education, and real estate development. The Downtown Project is inspiring and empowering people to follow their passions to create a vibrant, connected, family-focused community.
Special thanks to our Zappos and Downtown Project tour guides who showed us how their "families" are redefining a city and inspiring communities around the world.
Stay connected with BEI:
- Twitter.com/BEI_Innovation #BEI14
- LinkedIn.com/Back End of Innovation
- Facebook.com/BackEndofInnovation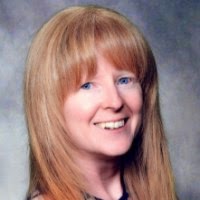 Peggy L. Bieniek, ABC is an Accredited Business Communicator specializing in corporate communication best practices. Connect with Peggy on LinkedIn, Twitter, Google+, and on her website at www.starrybluebrilliance.com.