It is a well-known fact that necessity is the mother of invention but for some, a tragedy rather than a need was the major driving force that sparked their great business idea. Let's have a look at a few entrepreneurs that turned tragedy to innovation in hopes of helping others and preventing a similar tragedy from happening again.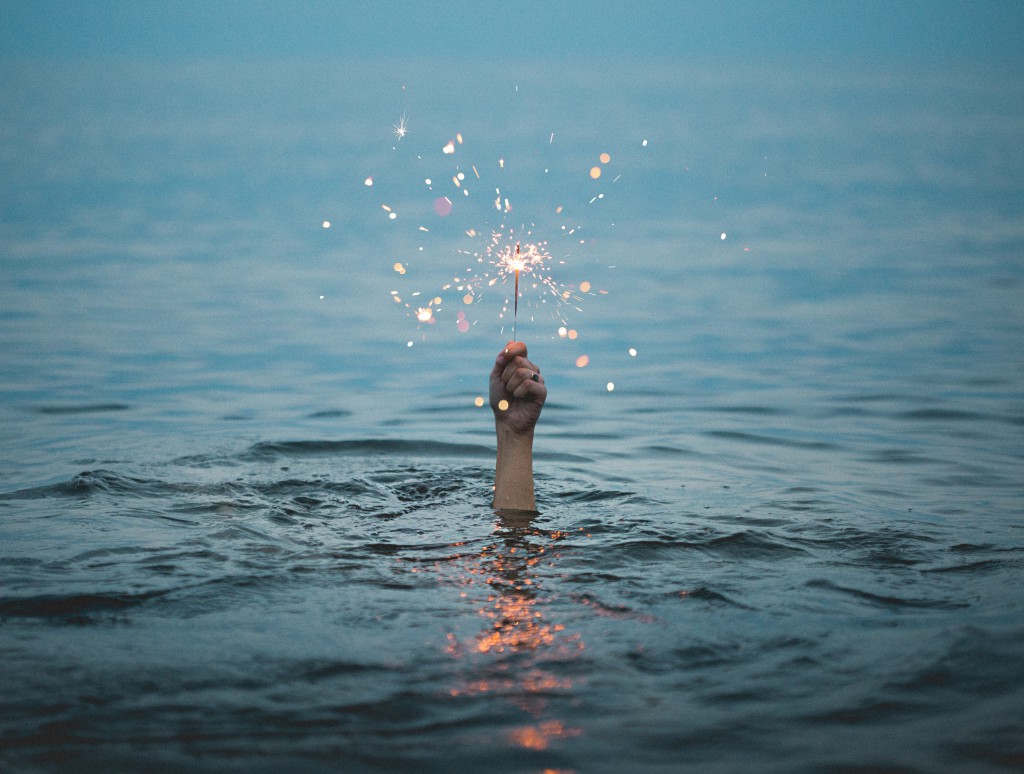 Halo Sleep
Halo Sleep erupted from the worst ordeal for any parent to face: the loss of a child. In 1991, Bill Schmid and his wife Cathy lost their infant daughter, Haley to Sudden Infant Death Syndrome (SIDS). SIDS is the unexplained death, usually during sleep, of a seemingly healthy baby less than a year old. It is also known as crib death because the infants often die in their cribs. Bill, a professional engineer, took this tragedy and devoted his skills into creating a safe sleep environment for babies. He conducted an exhaustive review of medical research and health recommendations and identified that the main risk for babies in their cribs is loose bedding. So, he founded Halo Innovations (now known as Halo Sleep) and created the HALO SleepSack Wearable Blanket, which is intended to replace loose blankets in the crib and eliminate the chance of a baby getting entangled with loose bedding or clothing during sleep.
Ben made innovation in this field his mission and Halo Sleep now offers a number of products all dedicated to providing children of various ages with a safe sleep environment. Today, the HALO SleepSack Swaddle for newborns, is used in over 1500 hospitals and growing throughout North America.
PreScouter
For the founders of PreScouter, the tragedy that sparked their business idea happened all the way on the other side of the globe. In Fall of 2008, the biggest food scandal to ever hit China erupted. Nearly 300,000 babies had fallen ill and six dead as a result of infant formula tainted with high levels of melamine, a chemical used in fertilizers and pesticides. The world watched in terror as more and more babies fell victim to tainted milk. The World Health Organization scuffled to find a way to test which Chinese dairy products had the chemical and which didn't. The solution was an enzyme that had been lying in the labs of the University of Minnesota. Within a year, a rapid test kit was commercialized. Such a missed opportunity could have saved lives and the agony of illness.
Dino Gane-Palmer, founder and current CEO of PreScouter was attending business school at Northwestern at the time. This tragedy coupled with the billions of dollars spent every year on research in academic institutions led Dino to the realization that so many valuable resources are out there, but there didn't seem to be anyone connecting these missed opportunities with people able and presumably willing to capitalize on them. In 2010, PreScouter was created by Dino and 3 other Northwestern alumni and together, they set out to build a service that would connect new technologies and research breakthroughs with those who could use them to solve real-world problems.
HidraWear
For Suzanne Moloney, her tragedy was not the loss of life, but a disease called Hidradenitis Suppurativa (HS), a debilitating skin disease that affects about 1% of the population. HS causes lesions of the skin and requires regular wound care. Suzanne had had over 10 surgeries for her HS and each time, wound care was next to impossible as the available dressing options would often leak, move or fall off and the constant use of adhesives on the skin would also cause unnecessary pain and discomfort. "After surgery, I would be unable to walk, or use my arms, and was so frustrated with the lack of suitable wound dressings that I had to develop something to help myself, and people living with HS," comments Suzanne in a Real Business interview.
In 2016, Suzanne founded a MedTech company called HidraMed Solutions dedicated to developing adhesive-free, intuitive and easy-to-use wound dressings, designed especially for people living with HS. Suzanne and her team are planning a "soft launch in Q3 2019 in Ireland and UK, expanding internationally in 2020, targeting Europe, the US, Canada, and Australia and New Zealand through online sales" and hope to help HS patients live a normal life.
Natural High
John Sundt's innovation was fueled not by one tragedy, but two. John lost 2 of his younger brothers to drugs. His family tried everything including rehab to intervene and break the addiction, but nothing worked. Coping with the loss, John set out to figure out why his brothers chose to do drugs and ruin their lives. He concluded — they just wanted to fit in and be cool. This is when John became dedicated to changing the way society engaged youth on drugs and alcohol. John started travelling to schools and sharing his story, in hopes of saving lives. He started a drug prevention non-profit called Natural High that "inspires and empowers youth to find their natural high and develop the skills and courage to live life well."
Today, Natural High reaches over 8 million students in 50 states. What started in tragedy is now a massive movement bringing hope and positive results to thousands of families. Thanks to John, younger generations are choosing their "Natural High" over drugs and alcohol through the power of storytelling and positive examples.
About the Author: Mariam Jomha is the Editor at PreScouter, a research intelligence firm that provides research support services to help business leaders make better R&D, product development, and corporate development decisions. Connect with Mariam here!