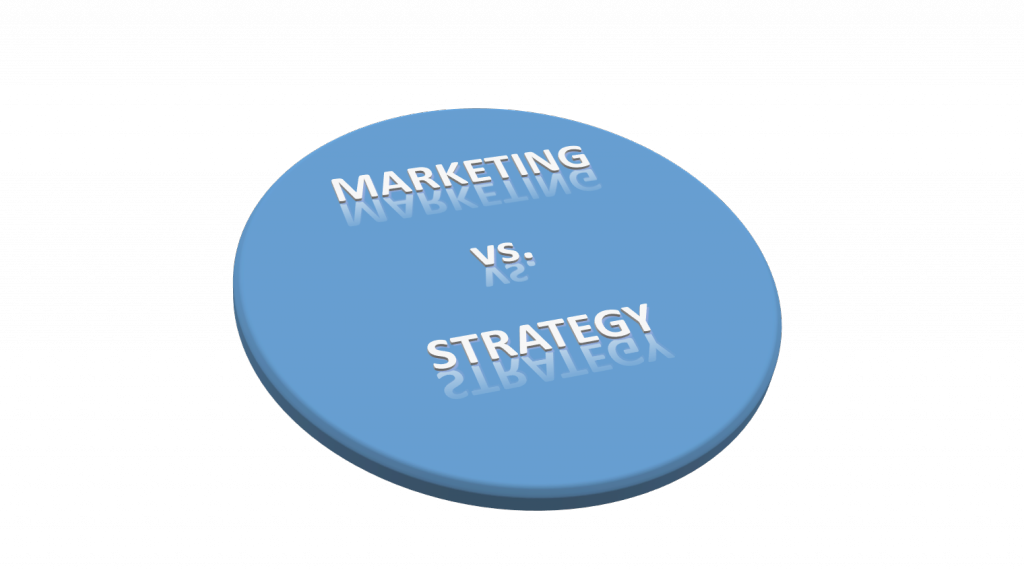 Health care providers may need to shift their focus on strategy over marketing, especially where consumers are concerned. As health care cost rise and consumers become more knowledgeable in the market space, health companies, not only need to be more transparent, but need to be more strategic in order to get ahead of the competition.
This critical question of organizational goal applies to how providers think about transparency – the growing trend to make their own performance data public.
According to a recent article published via HBR.org, finding the answer becomes more and more important as the transparency movement becomes a game-changer.
For a long time, health care organizers were skeptical in how quality could be measured, and so resisted public reporting of any performance data retained by clinical trials. They tried instead to focus their data collection on process measures they could control. Patients could tell they were not getting the full story or report.
As a result, more health care organizers are forced to published more detailed data and patient outcomes. In fact, the University of Utah Health system has pioneered publication of data on patients' experience and others are now following suit.
In hindsight, why is strategy important? It shifts the focus from talking to the patient and having a conversation that is mutually beneficial to both parties. You include the patient, having a dialogue, and sharing insightful data.
For more on this topic, head over to HBR.
(Originally published on November 1, 2016)