Today's new and innovative products are
increasingly moving towards helping to improve convenience for consumers.
Whether it be an app that tells you the quickest route to a new shirt you may
like or even a heart monitor that uses your hearts unique rhythm, efficiency
and convenience is key.
Technology today does not seem to be
primarily focused purely on the actual tech. But, there is often a story behind
it, a meaning, a real look at how it will impact everyday life. Style as well
as purpose is something that the tiny five person Russian industrial design
firm Lapka have focused on in their products, according to
Fast
Company
.
Lapka have recently been acquired by
worldwide accommodation leader Airbnb and the news has left many rather lost as
to what its purpose was. The question on everyone's lips is ' why has Airbnb,
an accommodation platform for people to make travel easier, acquired a company
that is renowned for beautiful yet useful products. Such products included a
modular environmental sensor that picked up on air and food quality through a
plug in that was attached to a person's iPhone. Or a subtle yet stylish hand
held breathalyser that is available for everyday consumers.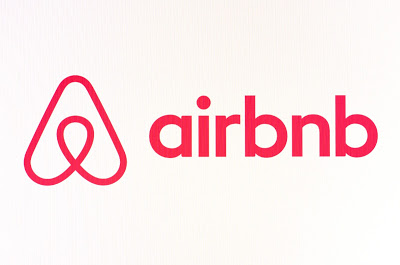 However, what use is that for someone who
wants to go on holiday in New York for a long weekend and needs a quick easy
place to stay? My only theory and one being shared by a few others is that
Airbnb and Lapka will work together in order to create a new form smart lock.
Whilst there are smart locks already on the market, the partnership could mean
stylish and efficient new locks for Airbnb users that aids in efficiency, i.e.
no need to wait and give someone the keys.
Whilst this is only a theory, the merging
of two highly successful start-up companies should hopefully mean further
innovative products and ideas that us mere mortals won't think of. Though it is
still early days and the owners are being very coy about giving any news, the
consensus is still of a slight confusion, mixed with a sense of excitement as
to what may be coming.
About
the Author: Harry Kempe, a marketing intern at IIR USA, who works on various
aspects of the industry including social media, marketing analysis and media.
He is a recent graduate of Newcastle University who previously worked for EMAP
Ltd. and WGSN as a marketing assistant on events such as the World Architecture
Festival, World Retail Congress and Global Fashion Awards. He can be reached
at hkempe@IIRUSA.com.