By: Amanda Ciccatelli,
Content Marketing and Social Media Strategist, Informa
An interview with
Mauro Porcini, SVP & Chief Design Officer, PepsiCo
According to
Porcini
, building
better brands can create a better world. How? Our mission as designers and
brand strategists, is always trying to build happiness in society.
'We impact little bits of the lives of everybody everyday
around the world,' he said. 'So my mission is to build fragments of the broader
social happiness by adding moments of convenience, fun, or safety, in the life
of everybody.'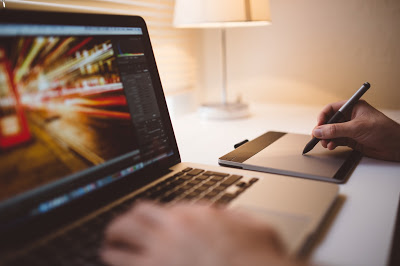 If everyone in the design community is joined by the same
goal, they have the power and opportunity of building a better world.
Consumers today don't buy products anymore, they buy stories
' stories that need to be meaningful, relevant, authentic, engaging, and beautiful.
And, it is very important for the consumer to get access to these stories and
the brands are really the vehicle of the story for the products that we give to
our consumer.
Watch the full
interview with Porcini below: 
Interview with Mauro Porcini, PepsiCo from IIR USA on Vimeo.