At its best, design combines form, function and aesthetics
as it tells an intuitive, immediate and meaningful story. Great design ideas
tap into human consciousness beyond rational thought. They literally make us a
feel a certain way, says Rob Swan, SVP, Executive Creative Director at
Brandimage.
Rob will present 'Decoding the Design of Motivation' at
FUSE
at on April 8, 2014 in Chicago. He'll examine how design can be elevated beyond
what is seen, but how it also defines what is felt. Don't miss out on an
eye-opening opportunity to see firsthand, how design can incite emotions to
tell stories that spur action, gain trust and build equity.
Register
for FUSE 2014,
which takes place April 7-9 in Chicago. Rob will present
'Decoding the Design of Motivation' on Tuesday, April 8, 2014 at 2:45 p.m. CDT.
As a loyal reader of
our blog, you get an exclusive 15% off discount when you use the code FUSE14BL.
So register
today to meet Rob in person at FUSE!
We'll see you there!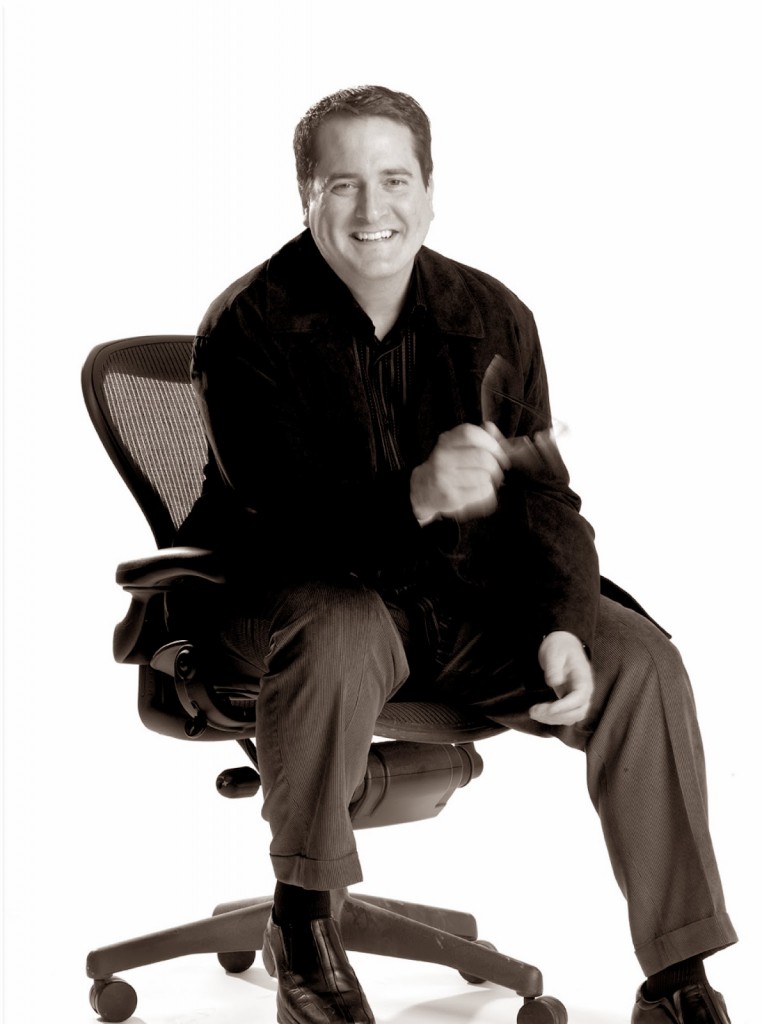 About Rob Swan: As
SVP, Executive Creative Director for Brandimage, part of the brand development
practice of SGK, and
previously Executive Creative Director for Anthem Worldwide and Creative
Director for the Kimberly-Clark Corporation, Rob Swan has been a tireless
advocate for the brand-building power of design ' responsible for both
designing and defining agency creative workflow and methodology as well as
global 360-degree visual equity management for a major global CPG company. His
work has earned numerous awards and recognition for creative excellence.
Editor's Note: This
post is brought to you by Brandimage, a brand equity and design company, bound
together by our passion to strategically create meaningful brands that seduce
at the point of decision and consistently engage across all facets of the
consumer experience.
Related articles