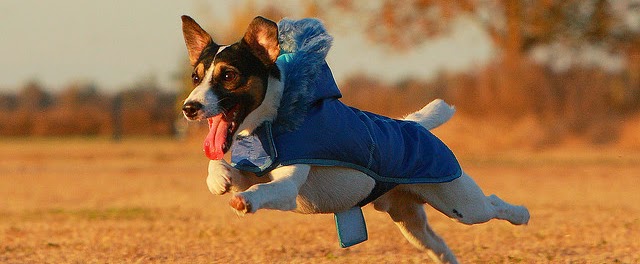 Is User-Centered Design an oxymoron or blarney?
Design is for people, innovation is for the corporation.
Where is "design centered" if not on the human? Are we saying
design has been "corporation-centered" in the past? It is a bit odd
how some experiences are designed, so the argument "most design is
corporation centered" would pique my curious mind.
But, it still seems a bit odd. Because the intentional alternative is
hard to imagine. How do you not have a human centered design process? Wouldn't
you just have a "design" process? How did we design before the
invention of the human centered design process? Perhaps pet-centered design was
the rage in the early 80s. Where else has designed been centered in the past
(we welcome both serious and humorous answers)?
Whatever the case, it is likely the most interesting use of words that
makes corporations form entire divisions and departments to focus on a
"user" or "human" design methods. It doesn't mean the
methods are wrong or unworthy, just an odd thing we have done as a culture. We
cloaked a fundamental design method used for 100 years, infused it into
organizations and realized it was just something we should be doing anyway.
Feels like learning vitamins don't do much, after 40+ years.
When design doesn't put people at the center, it faces a much better
chance of failure.
Are you a member of a User Centered Design Team? Do you agree or
disagree? And, are you Irish today only or everyday? Either way, happy St. Patrick's day to everyone and enjoy the day no matter the color you wear.