This weekend I paid a visit to the 20th annual Holiday Train Show at the NY Botanical Garden. This NYC tradition features more than 140 miniature replicas of city landmarks. Each year more buildings are added; including various historic mansions, the old Pennsylvania station, Yankee Stadium, the Guggenheim museum and the Rose Center for Earth and Space. Each building is constructed out of natural materials like bark, leaves, twigs, fungi and nuts.
More than just a testament to some of the unique architecture that the city contains, the show pays tribute to creativity. Maybe I am just preoccupied by the upcoming Creative Leadership Academy, but I can't help but think that the act having to create these sculptures with very limited materials actually drives the end result to be much more interesting.
This year's event featured a new section "The Artists Studio" that gave an insider look at the process behind the finished product.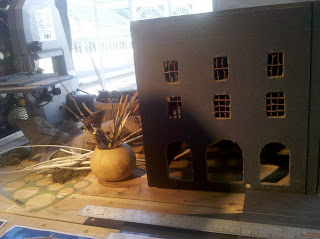 First the core structures are built.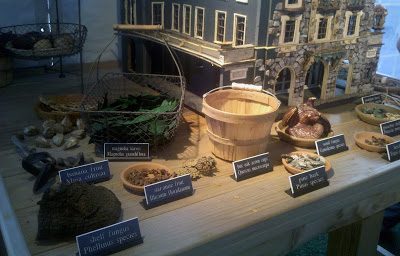 Various plant life supplies for building.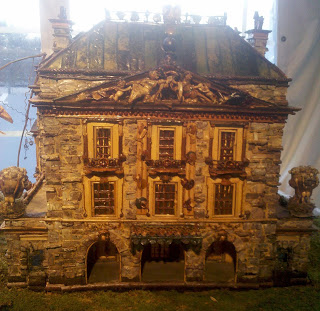 The finished product.
You can also view a time-lapse video of NYBG's "Applied Imagination" staff putting together the exhibit here.
Michelle LeBlanc is a Social Media Strategist at IIR USA with a specialization in marketing. Know of a design event or project we should cover, or want to submit a guest post? Email mleblanc@iirusa.com.