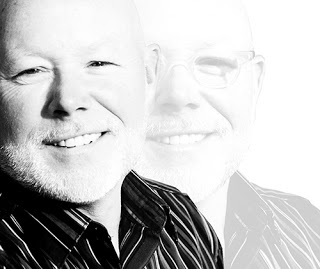 "Brand authenticity is the value of being who you are, not what you
think consumers want you to be." - Rob Wallace
In our first edition of the <a href="http://bit.ly/1KaH0Jh" target="_blank"'FUSE Calls" podcast series, Informa Creative Director Dan Madinabeitia sat down with Rob Wallace, Brand Advocate of Best of Breed Branding
Consortium to talk about brand authenticity.   
FUSE Calls is a series of interviews where the FUSE team literally picks up the phone
and calls disruptive design and brand strategy leaders across the globe - some
of whom will be speaking at our upcoming FUSE 2016 Conference in Miami this
spring. Dan will also be dialing in to speak with the very esteemed
members of our FUSE community. Our goal is to share insight, promote design-thinking
and hopefully inspire anyone interested in branding and design as it relates to
strategic vision. 
In this session of FUSE Calls Rob Wallace shares what it means for a brand to be authentic and
why's that important. He gives examples of authentic brands versus brands that are perceived
as being "marketed to" consumers. Rob and Dan also discuss whether being authentic is the same as being
honest, and what happens if your brand does not really have an authentic and
compelling story.
Rob gives key insights into brand authenticity as well. Highlights include:
"Today branding is more transparent; people no longer want to be
'marketed to'; consumers don't want products ' they want to have an affinity
with their brands"
"Now in order to be successful a brand must have a point
of view."

<li'Be who you are rather than who you think your consumers
want you to be.  Call out to your tribe and your tribe will come
to you. If you tell the right story to the right people you're going to have an
affinity with your audience and that's what the next generation of branding is
going to be all about.'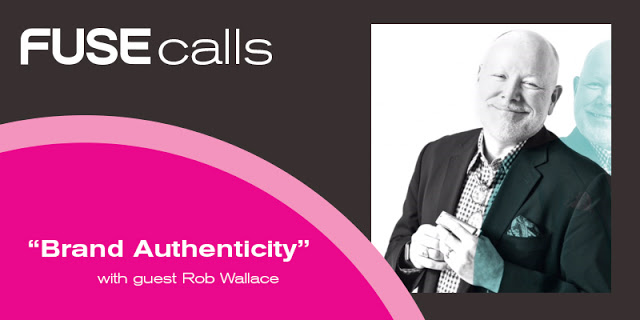 To listen to the full
podcast, click here.
Want to hear more from
Rob?  Don't miss his session, 'Best of
Breed Branding Consortium' at FUSE 2016 on Tuesday, April 5th at 3:05 PM in
Miami, Florida.  For more information about the conference or to register,
visit the website: http://bit.ly/1PH40fx

Interviewer Dan Madinabeitia is Creative Director and Brand Advisor at Informa, the Global Information Corporation responsible for facilitating business events such as FUSE 2016.
Related articles