Creative Powerhouses Reinvent the Brand Rulebook
There's a new breed of rock stars positioned to throw the
traditional brand 'rule book' out the door. That's exciting, but also scary for
a more traditional company looking to stay on top.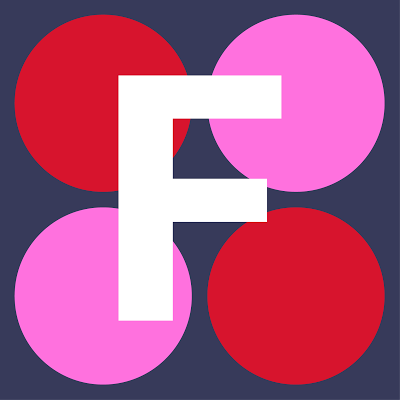 This April 4-6 in Miami, the FUSE: Brand
Identity and Package Design keynote stage has you covered: pairing brand
legends with next-generation thinkers you don't know now, but will change the
way you think about everything in the future. Learn more: http://bit.ly/2lh3w90
??        
Capture the Trust and Attention of Millennials
Christopher Gavigan, Co-Founder and Chief
Purpose Officer, The Honest Company
??        
Designing Calm Technology
Amber Case, Cyborg Anthropologist, UX
Designer, and Author
??        
Remain relevant in an age of disruption
Martha Stewart, Founder, Martha Stewart
Living Omnimedia
??        
Next Generation Digital and Brand Experiences
Stephen Gates, Global Head of Design, CITI
??        
Can A Brand Be Your Friend?
Stanley Hainsworth, Founder & Chief
Creative Officer, Tether Inc.
??        
Engaging Your Audience
Gillian Ferrabee, Director, Creative Lab,
Cirque Du Soleil Media
??        
Imagination and Innovation
Brian Robinson, Global Head of Creative,
Design, and Development, Dreamworks Animation
??        
Evolve Brands and Inspire Innovation
Vince Voron, VP, Executive Creative Director,
Dolby
We hope to see you in Miami this spring!
Cheers,
The FUSE Team
@NextBigDesign
#FUSEDesign