Today marks the first in a series of guest posts by Jonathan Ford, Creative Partner at Pearlfisher. Ford will be presenting "Design for Life' Creating a New Design Language for Health and Wellbeing in the Retail Sector" alo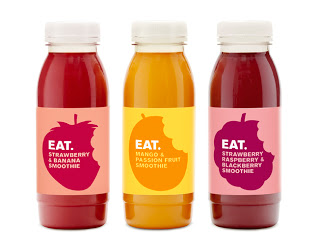 ngside Maggie Hodgetts of Waitrose this September at The Private Brand Movement. To learn more about the event, click here.
Retail brands are in a powerful position to win consumers' hearts and minds because they are able to control the environment in which they display their products and other brands. There has been a move away from regarding shopping as a basic functional activity and a progression towards drawing people in and inviting them to experience a unique lifestyle.
Brands are starting to push the limits of the store function and its physical space to create the ultimate personal connection with the consumer. Retailers are addressing the modality of the way each one of us lives and shops by tailoring experiences to individual needs and desires. In order to help brands develop a complete environment you need consumer trust, belief and enchantment from start to finish ' something which lasts well beyond the purchase moment.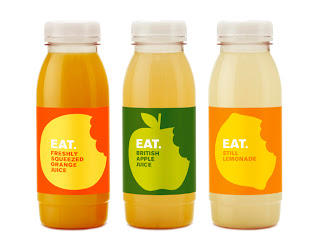 Starting with 'Clarity', these next posts will continue to highlight key principles of retail branding and examples that bring these principles to life. We hope you enjoy them!
Principle 1. CLARITY
Simplifying unnecessary complexity and inefficiency through strategic design strengthens the retail experience and streamlines product communication by relating it all back to a core proposition. There must be no disconnection between product and environment.
EAT is a real food company in the UK. The design for EAT's third party products make up a unique range that is easy to understand and simple to navigate in store. The design demonstrates a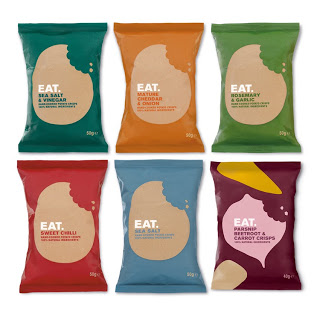 unified expression in all aspects across the range. It is distinctive and clear. We believe that people want a deeper and more visceral relationship with their food and the EAT packaging design shows the product in its purest form, which is why it heroes the principle ingredients. The design brings out the sensorial character of the product, engaging the consumer through simple and clear illustration.
Jonathan Ford, Creative Partner, Pearlfisher

jonathan@pearlfisher.com

www.pearlfisher.com