No matter where you stand politically, there's no question
that the environment for brand owners has changed in the Trump era.  
The
stakes have never been higher in an arena where consumers are watching brands'
actions'and inaction'and judging them relative to their values and
expectations.   All this comes at a time when consumers are already
gravitating towards brands that demonstrate a sense of authenticity and
purpose.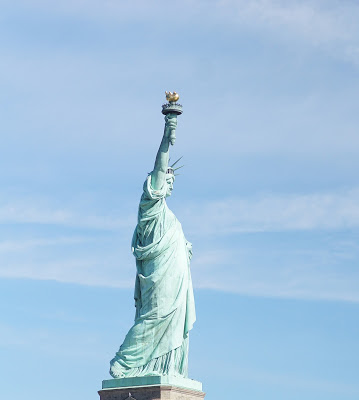 FUSE 2017
tackles the tough issues that
come with a new brand reality. That's why we've added two fresh new keynotes to
the program:
Peter Horst, former CMO of Hershey examines the new
realities and risks of a Trump-led world, to help brand and design experts find
new ways to successfully navigate this new environment.
Michelle Klein, Facebook's North American Marketing Director
details Facebook's take on the New Brand Reality and what it takes not only to
survive, but to thrive.
Use exclusive Blog
discount code FUSE17BL for $100 off the current rate. Buy your tickets here:
https://goo.gl/MrwFBm
We hope to see you in Miami this spring!
Cheers,
The FUSE Team
@NextBigDesign
#FUSEDesign