The need to humanize
In the summer of 2017 Halo Top stunned the industry as it became the best-selling pint of ice cream in U.S. grocery stores. A mere 5 years after its 2012 launch, Halo Top was suddenly outselling longtime leaders such as Ben & Jerry's and Haagen-Dazs. Halo Top's story, while unique, is in many ways unsurprising. Think about all the brands we interact with regularly today – Uber, Airbnb, Fitbit, Tinder, Spotify – that were brand new or non-existent just 10 years ago.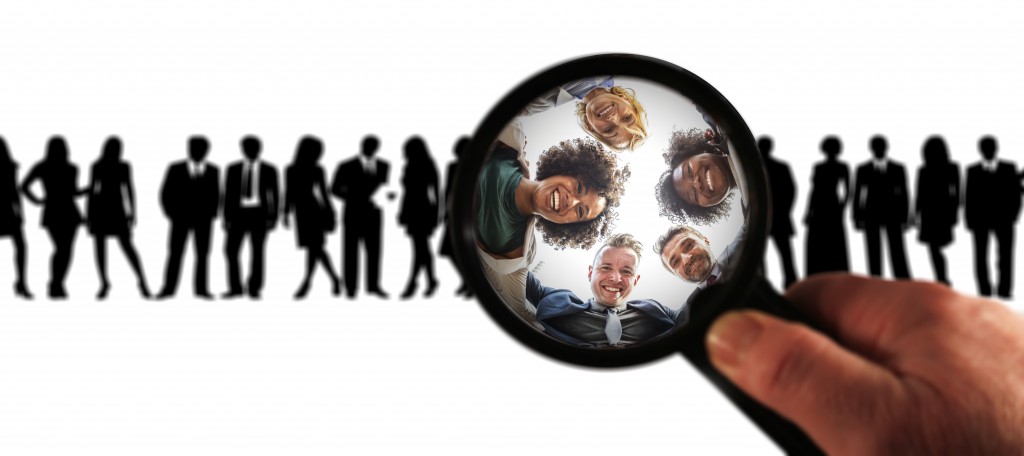 Consumers no longer just roam the aisles picking up products from the same brands they've always known. While the importance of brand trust is on the rise – a third of consumers rank "trust in brand" as a top 3 reason other than price to shop at a particular retailer – a brand's longevity is no longer the sole driver behind whether consumers trust a brand. People care about whether brands are good corporate citizens, whether others have had good experiences with them, and whether they're offering more than just the product (e.g., impressive customer service).
Beyond the shift in consumer expectations, people are changing the ways by which they get the information they need to make a choice. People are no longer limited to recommendations from friends or family members, and they are less willing to accept the narratives that brands themselves are putting forth. According to PwC's 2018 Global Consumer Insights Survey, social media is the most influential resource (37%) when consumers are looking for inspiration about what to purchase. By contrast, only 14% of consumers turned to emails from brands or retailers for that sort of information.
How to get there
People need proof that your brand is going to deliver, and they're not just going to take your word for it. That means humanizing your brand not just to the point where customers are satisfied, but rather to the point where customers are so satisfied that they're willing to tell others. I offer three pieces of advice for companies looking to humanize their brands:
Map the customer's social journey. Most companies understand that social media is important and that some portion of their marketing budget needs to be directed toward social. But few companies excel at tying their social media marketing into a holistic – and demonstrably fruitful – customer experience. It's easy to follow some generic best practices around digital marketing or to throw a little bit of budget at an ad on the newest app, but that's unlikely to make a real difference for your brand. Brands that generate a real return take the time to build journey maps that show how social fits in with the other touchpoints a customer has with the brand. Then, going a step further, they map out that social journey to understand the different contexts in which a customer might be using social media, the types of content that capture attention, and the feelings and responses that customers have to what they see.
Too many people think that winning in social media means creating over-the-top content that will go viral. If you can humanize your brand by creating funny content that spreads quickly and widely – think Dollar Shave Club – go right ahead. But most companies aren't going to get there, and they don't have to. DiGiorno is regularly praised for its social media presence. Its tweets generally aren't going viral, but they're relatable and they do a great job humanizing the brand. Cisco – another social media leader – doesn't focus on humor at all. It uses social listening to take part in important conversations, and it highlights how its technologies play a role in the larger issues that people really care about. A successful social media strategy doesn't require the wittiest, edgiest content; it requires a deep understanding of what customers are looking for and what their journeys look like. 
Focus on satisfying emotional jobs to be done. Once you have a better understanding of how to reach customers, it's important to understand what to highlight. Avoid the temptation to start feature wars, showing how your feature set is better than the competition. As the joke goes, Apple innovates by "giving its iPhone features that Android phones had two years ago." It's funny because it's true. People buy iPhones for a lot of reasons, but it's not because iPhones have the best feature set on the market. While products need to perform on a functional level, many of the reasons that people buy new products are actually social or emotional. And if you understand the emotional jobs that people are trying to get done, that's often the best way to actually differentiate your offering from the competition. And, importantly, showing that you understand the emotional side of a purchase decision helps make your brand seem relatable.
Embrace the conscious consumerism trend. While fads can come and go unpredictably, longer-term trends are worth embracing. The consumer focus on social and corporate responsibility isn't going away anytime soon. While you don't need to throw your brand into the middle of heated debates, it's important to highlight the good that your company is already doing. According to a recent study, 42% of consumers will pay more for sustainably produced nonfood items. So humanize your brand by shedding light on what you plan on doing for humanity.
Customers have a lot of choices about what to buy, and they're making decisions in a world filled with a lot of noise. If you want to break through, you need to humanize your brand and get customers talking about why your brand is as great as you think it is.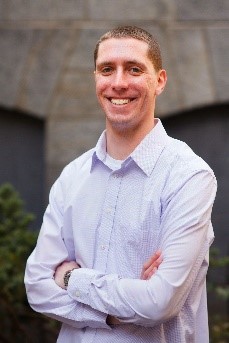 About the Author: Dave Farber is a strategy and innovation consultant at New Markets Advisors. He helps companies understand customer needs, build innovation capabilities, and develop plans for growth. He is a co-author of the award-winning book Jobs to be Done: A Roadmap for Customer-Centered Innovation.