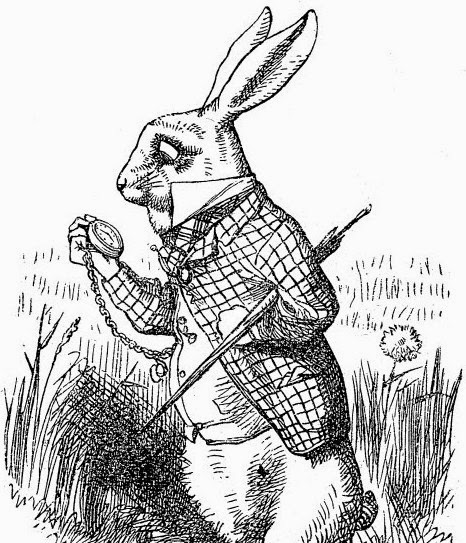 FUSE is always a highlight of our year. We take the 45 minute flight from Minneapolis and spend three great days hearing from amazing brands and connecting with friends, new and old. This year, my schedule required that I fly in Monday morning, missing all of the morning sessions. As I waited for my flight, pounded down my tiny bag of pretzels and then raced for a taxi to the Radisson Blu, I felt "late." Rationally, I knew I wasn't late for a meeting. Wasn't late to pick up my son. Wasn't late for lunch. But I definitely felt like I was missing something important.
Anxious? Indeed.
I blew in at noon and walked into a frenzy of brand and design discussions. There were discussions over the lunch tables, in the corridors, within people huddled near the coveted electrical outlets and even in the restrooms. Not that I was eavesdropping (ahem) but I observed passionate conversations about research, empathy, voice, inspiration and innovation. People here are not afraid to share their opinion, share their battle scars and triumphs. Over these three days, we learn from each other, collaborate and inspire through all of our different perspectives and histories. 
Every unique individual, whether an audience member or a speaker, contributes.
One collective voice? Absolutely.