Marvel comics and films are world renowned and feature famous superheroes like Captain America, Spiderman, and Wolverine. One of the reasons why fans enjoy Marvel is because fans have a strong affinity for their superheroes.
Unfortunately, there has historically been a lack of diversity among these superheroes; the lead antagonists in comics and movies tend to be white males. This criticism has led Marvel to focus their efforts more on diversity and inclusion.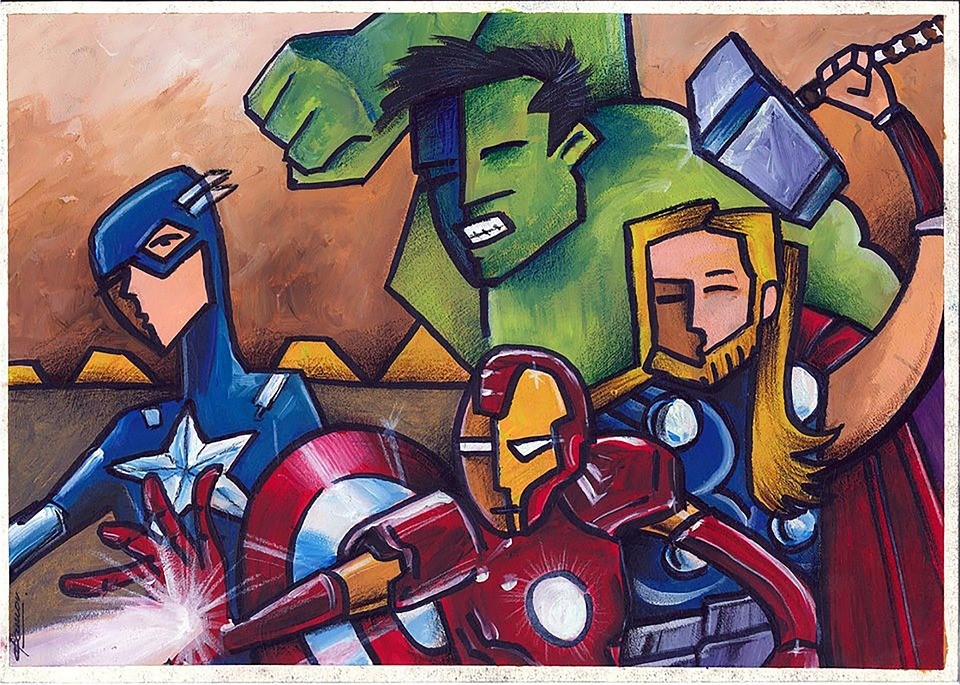 Diversity: Marvel's Content Strategy
Marvel recognizes that diversity is important for their brand. They have reevaluated their storylines and characters and dedicated their efforts to diversifying their superheroes and content so there is a story for every kind of customer. Sana Amanat, VP of Content and Character Development, is leading the charge by incorporating more women and minorities as leads.
For example, a new superhero called Ms. Marvel was introduced into the Marvel universe in 2013. Ms. Marvel is the publisher's first Muslim superhero lead, has made over a half a million in book sales, and will likely be made into a feature film in the near future.
Why is diversity important for Marvel? People have a fundamental need to form connections with other people. Comic books and movies offer audiences access to a wide range of other human beings (or characters). Over time, viewers feel connected to characters, develop a deep concern over what happens to them, and people want to be more like them. Viewers can identify with and feel similar to people in terms of demographics (e.g., gender, race, and age) or due to personal characteristics (e.g., personality or behavior). It's important for Marvel to have a wide range of characters so everyone has someone they can identify with, look up to, and engage with.
Key Takeaway
Marvel has been making strides in diversifying the characters and content they offer consumers. This content strategy is beneficial in two ways: 1) diverse consumers are represented in the media and have figures similar to themselves to connect with and look up to, and 2) Marvel can target and engage with new audiences that have long been overlooked in the franchise. From Ms. Marvel to Black Panther, the increased focus on diversity (as long as there is authenticity behind this strategy) is the start to an inclusive and successful future for Marvel Comics.