The bigger and more demanding your company becomes, the more signals it sends to the world. If you have a meaningful purpose, your brand will be able to send all of its signals to the east and west, south and north, but the recipients will still understand everything you have to say because you will be communicating with one voice. People who notice that your brand is consistent, even if it is multi-faceted and dynamic, will interpret it (and rightly so) as a quality brand.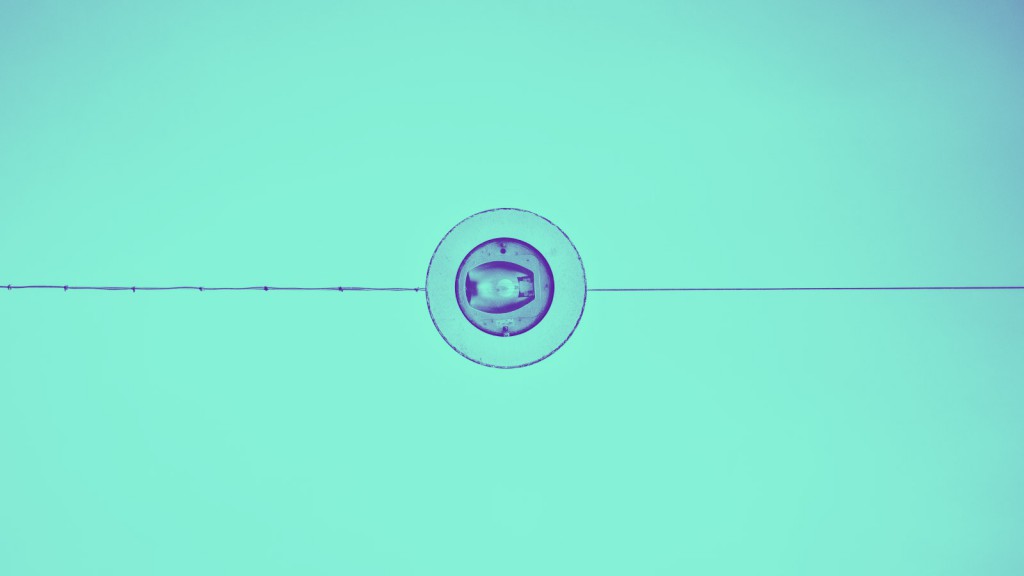 Are you communicating with more than one voice?
This clear, pure tone you signal will also tell you something about how skilled people you are able to hire, how satisfied they are at work, and your company is more likely be a place that investors flock to. It is in areas like this that a meaningful and unique purpose can create security, trust and, not to mention, repurchase.
In this article we will demonstrate why purpose is at the core of branding. We will point out that employees and customers are two unique important entities that deserve full attention from the brand. They have a very different starting point and approach, and therefore require unique communication. However, nothing is better than if they both can unite around the brand's core––its purpose.
We will also talk about employer branding and look at how employers wish to be seen by existing employees and top talent looking for jobs. And, this is important, because employer branding impacts all vacancies, not just those of senior positions.
Furthermore, we will cover why purpose makes it easier to work in teams and collaborate across the organization. And, we will look at why it is easier to create loyalty in a disruptive world if you have purpose. We will see that defining a strong purpose makes it easier to bridge the gap between management and employees, between employees themselves and between internal and external stakeholders in general. Finally, we will address the consequences purpose has for the brand, not withholding what cost it represents.
Surveys show that companies with purpose perform very well in competition with other players, in fact a great deal better than them. It goes to prove that when the brand cares, customers care. But in order for a brand to care, people must care first.
But how do align your communication, inspire people and get everyone on board? We will address this and much, much more in this articlewhere we go into the depth of how purpose builds bridges between the brand and the people closest to it. You will see that companies that are genuinely concerned with greater value to their customers, stakeholders, and society–­–beyond merely making a profit––will win fans that come back again and again.