In our FUSE speaker interview series, we were lucky enough to sit down with Neil Blumenthal, co-founder and co-CEO of Warby Parker, a transformative lifestyle brand that offers designer eyewear at a revolutionary price, while leading the way for socially conscious businesses.
In 2015, Fast Company named Warby Parker the most innovative company in the world. Prior to launching the company in 2010, Blumenthal served as director of VisionSpring, a nonprofit social enterprise that trains low-income women to start their own businesses selling affordable eyeglasses to individuals living on less than $4 per day in developing countries. He was also named a Young Global Leader by the World Economic Forum and one of the 100 Most Creative People in Business by Fast Company.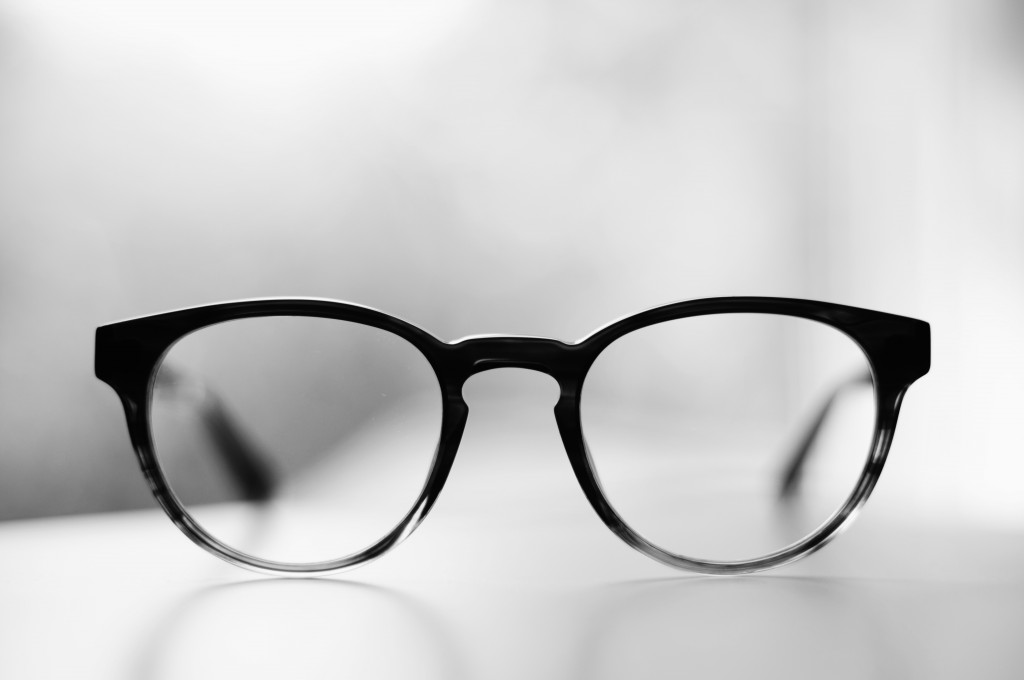 Here's what he had to say:
Why does customer experience matter when it comes to design?
Blumenthal: Customer happiness is the goal of any company. In an increasingly competitive market, you must design for both aesthetic and user experience to ensure you're keeping customers satisfied and engaged. From a marketing perspective, it's cheaper to grow one's business with happy customers who can advocate on your behalf.
What is the role of a design leader today?
Blumenthal: Design leaders need to be experience designers. A designer's responsibility now exceeds simply making a single product or service—it's designing with an integrated and holistic customer experience in mind. A customer's path can weave in and out of digital and physical, so a designer must visualize how the two worlds exist together. A leader also needs to apply their skill set to his or her own team, which means designing employee experiences that attract and retain top talent. Within that, one must configure the right organizational structure to optimize individual talents.
What makes a brand iconic?
Blumenthal: An iconic brand is differentiated, known, and beloved. It follows its own path and is inherently secure in its beliefs.
What's next for design?
Blumenthal: Being smarter at connecting the dots through multiple mediums is the next challenge and opportunity.
What is the future of branding?
Blumenthal: Using new and emerging mediums to tell more in-depth stories about your brand. Deeper transparency allows for deeper connections.
Want more on the value of design from Neil Blumenthal? Don't miss his session, "The Proven Value of Design: Experiences that Matters, Products that Make a Difference" at FUSE 2018 taking place April 9-11 in NYC. Learn more: https://goo.gl/Jr4uxL