Get into the minds of the people ushering the new era of
brand. 
Each month, we sit down with creatives and brand leaders who
share with us their passion, dreams, hobbies, business goals, advice, personal style,
tools of trade, proudest moments, last stamp on their passports, and more!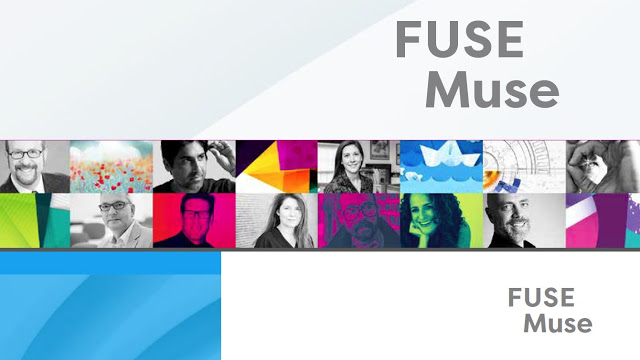 Inside our FUSE MUSE Fall 2016 Edition eBook, you will find
inspirational pearls of wisdom from design and brand leaders including:
??        
Thomas Thurston, WR HAMBRECHT VENTURES
??        
Mauro Porcini, PEPSICO
??        
Judith VanVliet, COLOR MARKETING GROUP
??        
Vicki Young, NALLA DESIGN
??        
Melissa Steach, HERMAN MILLER
??        
Vikram Bawa, MCCAIN FOODS
Happy reading!
Also, next month join your peers and uncover the power and
impact design can have on your brand and business. Don't miss our upcoming FUSE
London Conference taking place November 30-December 2, 2016 in London, England.
Buy tickets here: http://bit.ly/2diwLXb
Cheers,
The FUSE Team
@NextBigDesign
#FUSEDesign