Design is moving in ever-more exciting directions, and it's as much down to visionaries as it is technology. It's advanced to such an extent, in fact, that more of us are relying on products to improve our quality of life.
It's a theme recently explored in Stylus' Design Directions Autumn/Winter 2018/19 trend reports, and it came to the fore last week when a new study revealed how technology is radically reshaping the future of healthcare.
Kleiner Perkins Caufield & Byers' Internet Trends 2017 report explored five key themes – from the increasing popularity of wearables to how fitness dominates the healthcare app market.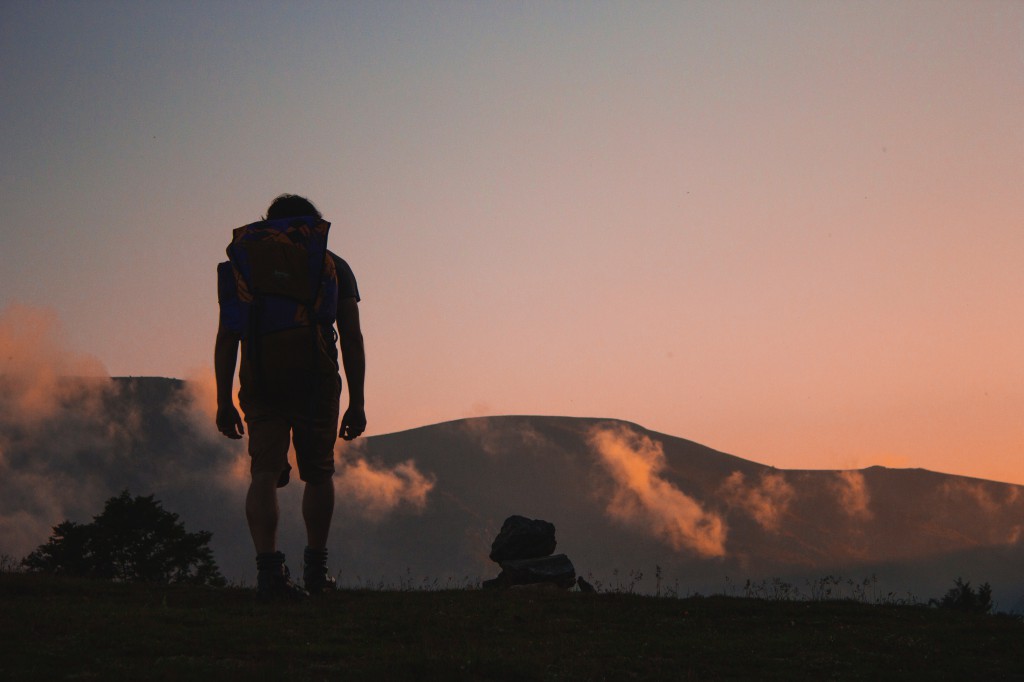 The most striking takeaway, however, was that medical knowledge is doubling every three-and-a-half years; in 1950, by comparison, it was once every 50 years. This is thanks, the report concluded, to improvements in data tracking and capture.
While technology is helping us live longer, it can also predict our eventual demise. Researchers at the University of Adelaide – apparently inspired by The Death Clock – have developed a computer system that, by using AI, can determine when you'll die.
On a chirpier note, another theme to emerge from Design Directions is a desire for stillness. Consumers craving purity have started rejecting multi-tasking and, indeed, non-stop contact with electronic devices – which is understandable given their new-found ability to remind us of our mortality.
And brands are already responding. Take London-based luxury cruise operator Uniworld, which has recognised that one of the biggest obstacles to achieving stillness is time. So in response, it's launching European river cruises for time-starved consumers, with its boutique liners featuring silent discos, bunk beds and cocktail-making classes.
Back on dry land, Saks in New York and Harrods in London have designed new in-store wellness venues. At 16,000 sq ft and 10,500 sq ft respectively, the huge spaces feature 'alternative' services like reiki and massage and a cryotherapy chamber that uses low temperatures to treat skin tissue damage.
Brought to you by Stylus Curve. Like what you've read? Sign up to its newsletter to receive weekly round-ups of the must-read news from the creative industries.