"Each one of you is a fuse.' - Edward Koch, Former Mayor of New York City
Here's a short round-up of things to light your FUSE this week:
- Take a look at this creative gallery launched by Google's Think Insights to showcase digital marketing innovation at its best.
- Here's a fun way combining nature, waterfalls and technology in Osaka Station, Japan.
- <a href="http://www.thesinkingworld.com/#" target="_blank"'The Sinking World' by Andreas Franke: Surreal, decadence, menacing depending on the story being portrayed. The imagination if one were to be living under the sea.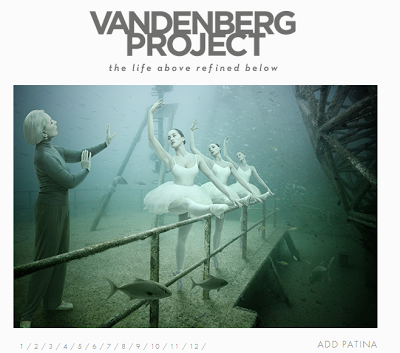 - Some pretty neat packaging: BMF and Random House help readers pass books on to homeless Australians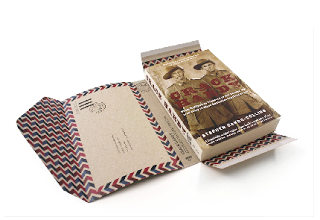 About the Author