This morning at FUSE 2015 in Chicago Steven Overman, the
newly appointed CMO of Kodak and Author of 'The Conscience Economy: How A Mass
Movement For Good Is Great For Business,' talked to us about Kodak's big comeback.
People all over the world of a certain age have deep
associations of Kodak's brand. Do you remember picking up those yellow
envelopes? Many of us fondly remember those envelopes because our lives were
inside them. Opening up the Kodak yellow envelope was like experiencing a
moment in our lives all over again.
Today, times have changed and so have pictures. Now, we take
so many pictures and post them all over social media platforms. As a result, images
are getting commoditized. They are becoming worthless. But, maybe we take so
many of them because of the opposite ' because they are so important to us.
If you think about the roles that images played in our lives
until recently, Kodak was truly the only company that made that possible. When you
are the dominant leader, like Kodak, that is so core government, education,
healthcare, families, you get huge. But, you also get rigid about what you are
doing, according to Overman.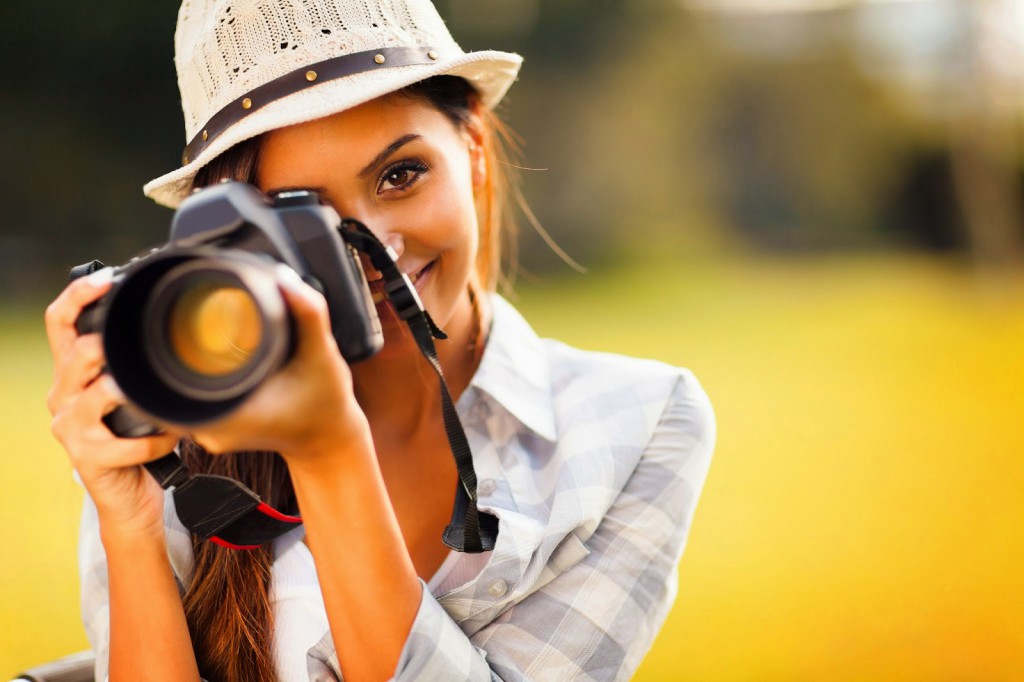 So, how did Kodak miss the digital photography moment? 'Because
they actually invented it,' he said. They made digital cameras and digital
software, but film was still making so much money. Kodak still had its best
year ever selling film.
Although Kodak invented many digital products, it was known
for print. Today, we are actually still surrounded by print. Even if it's not
printed media, there are printed packaging, displays, etc.
'We are at the very, very beginning of the Kodak comeback,'
said Overman.
One new concept is the 'Kodak Minute' which is taking
interesting relateable facts about how fast a 3D printing machine can print
things. Building the credibility that Kodak is an amazing, scientific,
engineering brand. This can get people interested even in some of Kodak's
interesting 'geek list' stuff.
'As we mine our history, it has occurred to us to step
backwards in order to go forwards,' he said. So, Overman and his team are digging
into Kodak's past and maintaining the core of what the brand stands for and people's
positive memories associated with the brand.
How do we know where we are going if we don't know where we
began? The original Kodak brand line was 'You push the button. We do the rest.'
If this statement is still powerful, then what is 'the button'? And what is 'the
rest'? Because it's not the same anymore.
About the Author:
Amanda Ciccatelli, Social Media Strategist of the Marketing Division at IIR USA, has a background in digital and
print journalism, covering a variety of topics in business strategy, marketing,
and technology. Amanda is the Editor at Large for several of IIR's blogs
including Next Big Design, Customers 1st, Digital Impact, STEAM Accelerator and ProjectWorld and World Congress for Business
Analysts, Front End
of Innovation and The Market Research Event,.
She previously worked at Technology Marketing Corporation as a Web Editor where
she covered breaking news and feature stories in the technology industry. She
can be reached at aciccatelli@iirusa.com. Follow her at @AmandaCicc.
Related articles