By: Monica Boeger 
They're your boss, your employee, or you. The most talked
about generation currently taking up 75 percent of the global workforce. The
Millennials.
This generation encompasses those who were born from the
early 1980s to early 2000s and despite the 20-year range; they all have one
thing in common. Altruism? Egocentrism? Hardworking? That's all up for debate.
But one distinct common characteristic is their access to the Internet before
the age of 18.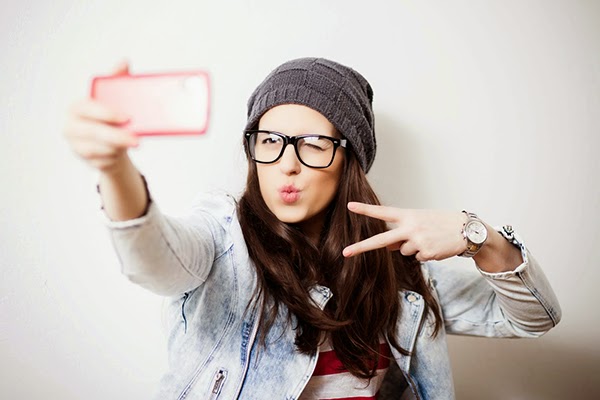 Millennials are the first generation to communicate through
different layers of technology which has subconsciously lead them to craft a
third persona known as their Digital Persona. Social media outlets have
provided this generation with the novelty to stand out and appear fascinating
to their online community. This competitive interestingness (known as 'the new
social disease') has had a hand in Millennials' high sense of self-awareness
and self'consciousness causing personal communication for some to be difficult.
Because of their strong sense of self, deeper insight is needed to connect to
those of this generation.
Marketing professionals defined six specific values that are
important for branding to best tap into Millennials' nostalgic disposition.
They include strong design, altruistic worldview, ingenious approach, user-centric action, strong personality, and tools to participate with a brand. The
Millennial generation thrives on a collective experience, thinks judgement is
scary, and 30 percent of their photos are selfies.
How many selfies have you taken?
About the Author: Monica
is a Senior Designer at Fruition, a digital
agency in Denver, Colorado. Monica has over eight years of
professional experience in the Graphic Design and Marketing industry.
Previously, she worked as Art Director in New York City where she developed and
oversaw the creative direction of digital and print campaigns for high profile
clients and music artists in the Entertainment industry.