Good morning FUSE community!
I'm thrilled to officially unveil the newly rebranded and redesigned FUSE in Focus Blog! It's been a labor of love over these past few months to bring you this improved design and brand strategy blog where you can find higher quality content and more visual posts - packaged into a slick and beautiful design.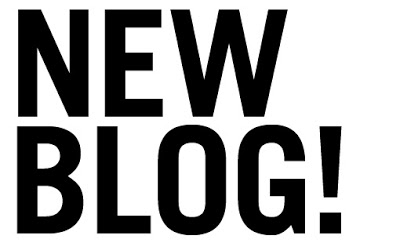 Please feel free to leave comments with suggestions for new posts.
I hope you enjoy the FUSE in Focus Blog! 
Cheers,
Amanda Ciccatelli, Content Marketing & Social Media Strategist, Informa
@AmandaCicc