Creativity And Data: It's not an either-or kind of thing anymore
UI vs. UX Design: Who is ruling the ground?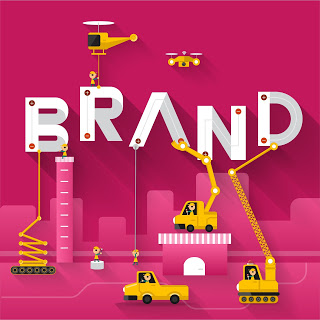 Transforming Branding: Digital in advetising via Forbes
The Power of Puppies: Kleenex provides a use for its product in its new ad with a dog in a wheelchair
Big Cities Don't Have A Monopoly On Creativity: Smaller places often take the lead on creativity
4 Ideas To Boost Your Content Marketing Creativity
Can Professional Concert Photography Survive? A trend that may end
Branding In College Football: Identity goes beyond uniforms and logos
Applying Circular Thinking To Packaging: Deriving value from waste
How Lowe's Brought Social Savvy & A Sense Of Humor To Home Improvement
About the Author:
Ryan Polachi is a contributing
writer concentrating his focus on Marketing, Finance and Innovation. He can be
reached at rpolachi@IIRUSA.com.