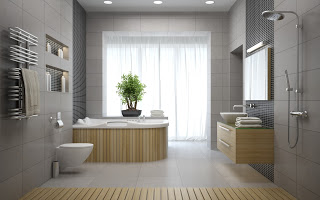 Showers are great right? We all enjoy them, but we also know how much water is wasted with them and how much we pay for water as a result. But what if we could have a shower that is just as efficient as it was delightful? Well worry no longer friends! According to an article posted on Fast Company's website this week, there is 
a shower head by the name of 'Nebia'
 that accomplishes this task. ''most shower heads push water from the pipe out of tiny holes that create pulses of water or diffuse mists. By "atomizing''the stream of water through six nozzles arranged in a halo, the Nebia creates a steady stream of pressured "cozy mist" that still gets the conditioner out of your hair but uses a claimed 70% less water than a traditional, low-flow shower head.' The new showerhead is selling at a price of $400, which we all know isn't cheap, but the tradeoff being argued is that after purchasing the showerhead, the individual will save in water costs. Plus, according to the article, the Nebia is the 'best showering experience ever designed.'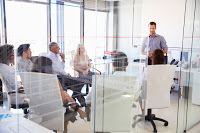 Intel, the tech giant in its field has decided to take after the strategies of most startups in their early stages: radical transparency. The rationale behind this goes, if the organization is more transparent and opens its books up the public they will further their efforts to diversify. 'On Wednesday, the company published a 15-page statistical analysis'of the progress it has made since CEO Brian Krzanich announced a'five-year plan to bring the company's workforce to "full representation" by 2020.' According to the article
released on Fast Company
, at the time Intel made this statement in January of 2015, the company's diversity numbers were status quo for the industry. Now the organization has exceeded its diversity goal (to draw 40% of its new hires from underrepresented groups) within the first three months. Intel will be joining companies like Pinterest who are in the minority with putting forward detailed metrics.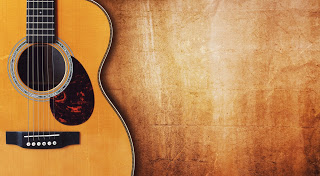 Ever wondered what a
3-D printed violin
would sound like? Well you aren't alone. According to an article by Fast Company this week, a 3-D printer just gave birth to the first ever printed violin. Apparently the violin, being the first of its kind, sounds immaculate. The name of the violin is the '3Dvarius,' bearing a name after the Stradivarius violin. 'Designed with the help of violinist and music artist Laurent Bernadac, the 3Dvarius is a fully playable electric violin designed to emulate the acoustic qualities of the Stradivarius.' The look of the 3Dvarius is translucent and appearing more like a sea creature than a violin. The new instrument is designed to feel as light as possible 'as well as to feel great in a musician's hand.' Videos of this instrument being played are also included within the article.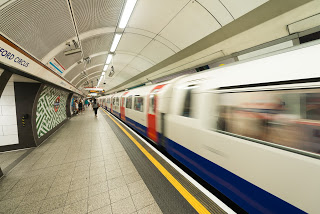 </a'The Tube,' 'The Underground,' or whatever name you fancy calling it, London's underground metro system is by far the most iconic of its kind. Recently the services for the tube have been extended to
24-hour night hours for select lines
on Fridays and Saturdays. With this new development, a new map needed to be designed for these select hours and trains. In an article on Fast Company that discusses the iconic nature of the original tube map, the author also explains how this new map was designed. Referring to the original map the author claims, 'It is also one of the most well-known and recognizable public transport systems in the world'even to those who have never stepped foot in the capital, thanks to one thing: the design of its map.' The new night map, designed in about 9 months, still carries similar characteristics from the original with slight alterations made on the number of trains running and the color scheme. According to one of the designers, ' we knew the map should be very familiar to the user but it should be differentiated enough that there will be no confusion.'' The new map, from what I can see, accomplishes this goal and more by changing up the background and also branding the map with multiple 'Night tube' indicators.
Nichole Dicharry, is a Digital Marketing Assistant at IIR USA, Marketing and Finance Divisions, who works on various aspects of the industry including social media, marketing analysis and media. She can be reached at Ndicharry@iirusa.com