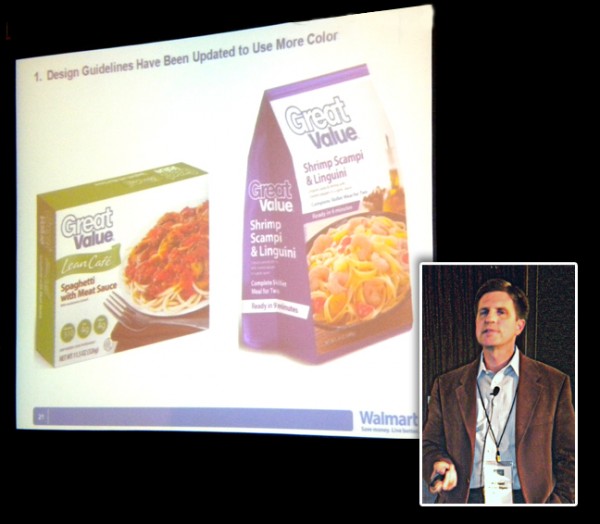 Here is another installation of my thoughts and observations from this past week's Private Brand Movement Conference in Chicago. In a last minute addition to the speaking roster Michael Ellgass the Director of Grocery Marketing, Walmart presented 'Great Value Relaunch: Connecting the Brand to Save Money, Live Better' The presentation was an engaging look at the ups and downs of the Great Value launch and growth over the last year. Mike was refreshing in his candor he frankly discussed the learning's and mistakes of the relaunch of Great Value and presented the updated color guidelines that both brighten the stark white design and increase its shopability. It is exciting to see a major retailer not only recognize their mistakes but adapt their go forward strategy.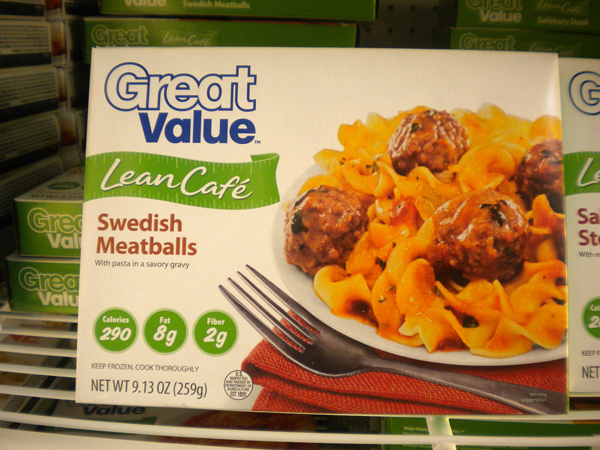 Note in the slide above he also presented a sub brand of Great Value ' Lean Cafe this addition to the strategy presents some interesting opportunities for Walmart to increase selection perception in the sea of Great Value.
Mike continued his candor in an extended question and answer session that included questions on both Sam's Choice and World Table.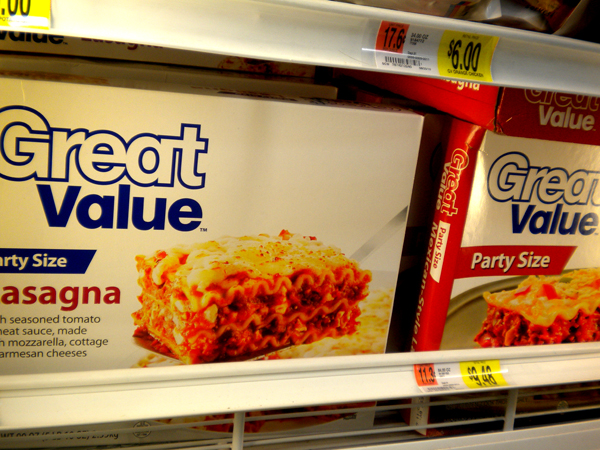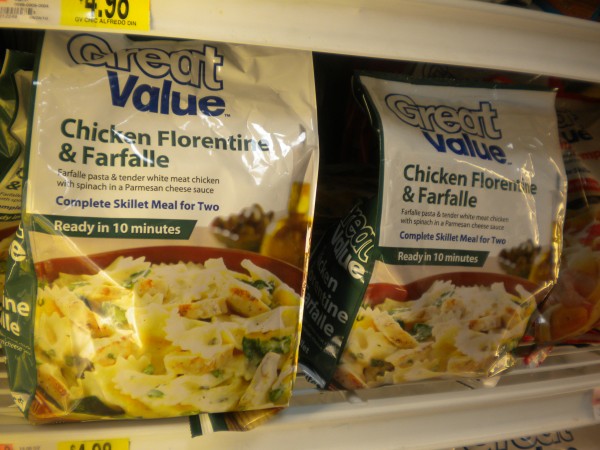 This post was brought to you courtesy of Christopher Durham, President & Blogger-in-Chief, My Private Brand. Christopher is The Private Brand Movement 2010 Conference Chairman.