At
FUSE
2014
in Chicago four leading industry figures discussed the unsaid thoughts
of agencies and clients in terms of the relationships with each other. The
theme of the discussion was 'Where is the love'? Ronald De Vlam (Webb deVlam)
and Tammy Anthony (Godutch) spoke on behalf of agencies whilst Tommy Lyn (Dell
Blue/In House Creative) and Ron Burrage (Hershey) spoke for the clients.
The main aim of the talk was to discover what clients and
agencies thought were the best and worst characteristics of one another that
were useful or detrimental to the working relationship.
Some very interesting statistics were brought to light in
regard to the relationships between clients and agencies. A study was done
prior to the discussion from 100 agency and 100 client representatives and the
results were quite an eye opener. The study that was done at last year's event
found that 92 percent of clients will definitely change or add a design partner
in the following 12 months and 38 percent of clients will review their entire
agency roster. On the agency front it was found that 94 percent of agencies want to
fire a problem client however only 17 percent said they will actively try (but
probably won't end up doing it).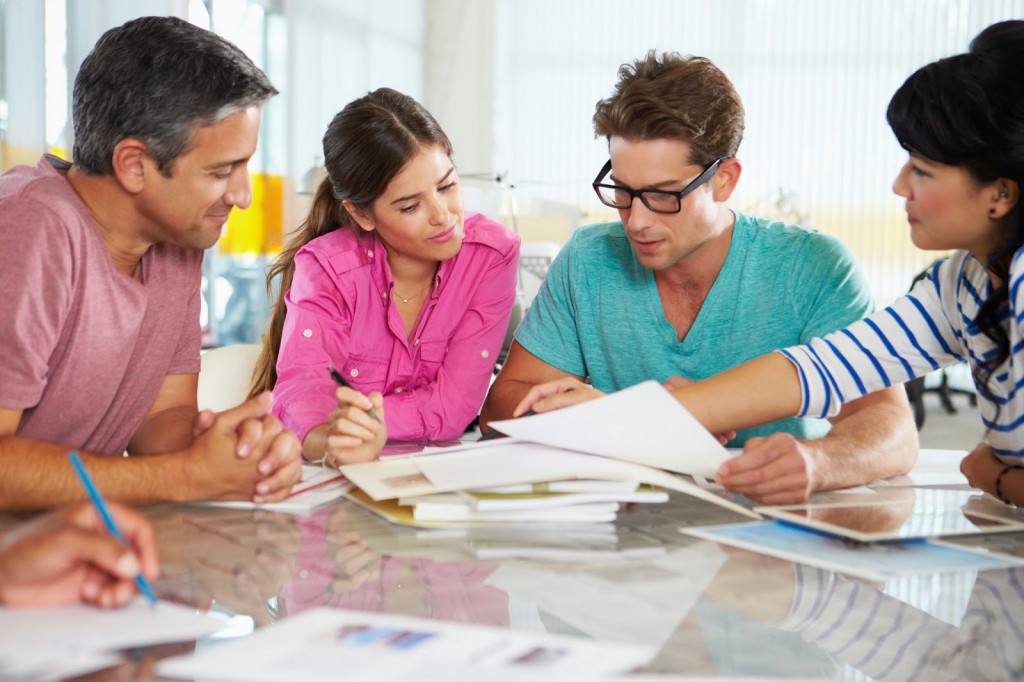 Statistics like these show that there within many client
agency partnerships there are obviously a lot of problems. The dialogue between
the four speakers seemed to suggest many of the issues that can lead to some of
these problems come from a lack of communication and a poor relationship. Agencies
thought the worst client characteristics were being controlling, dishonest,
spineless and arrogant.
On the other side, the worst agency characteristics were
found to be failure to deliver, over promising and too much talk of money. The
best characteristics that both sides were of mutual trust and respect through
ongoing building of a relationship. Rather than just a brief at the beginning
and the odd check in from the client, a continued dialogue and an understanding
of realistic expectations from both parties is deemed as being crucial for a
good dynamic.
The client side of the talk mentioned the important need for
the agency to really understand and have a genuine interest in what the client
wants. Clients will often want to work with people rather than agencies that they've
used and been a success before as there is a trust already. It cements the
point that the best way to create good agency client relationships is to have
mutual respect to help each other. Both sides should want to have the best
result possible for one and other. Not only should the client get a good
outcome but the agency will get to show off good work to future potential
partners.
Overall, the key way that was highlighted in the talk to
provide good outcomes was to understand each other and be realistic in targets
and expectations throughout the partnership.
To watch the
presentation in full and hear a more in depth discussion, click here.
About the Author:
Harry Kempe, a marketing intern at IIR USA, who works on various aspects of the
industry including social media, marketing analysis and media. He is a recent
graduate of Newcastle University who previously worked for EMAP Ltd. and WGSN as
a marketing assistant on events such as the World Architecture Festival, World
Retail Congress and Global Fashion Awards. He can be reached at hkempe@IIRUSA.com.