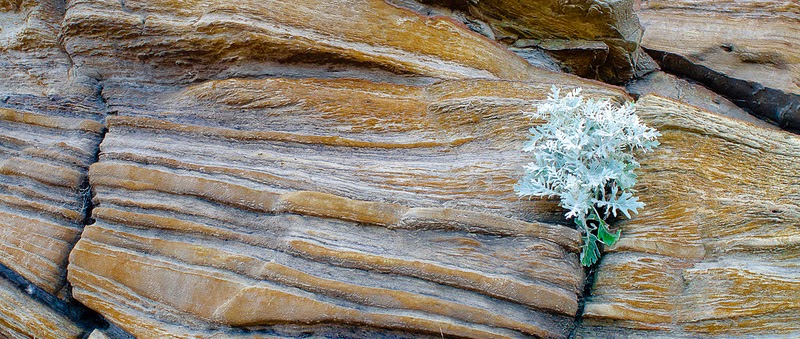 Attending FUSE is an investment. You seek approval to
purchase the hefty registration fee, travel and lodging, you shuffle your
day-to-day obligations to be away from the office for 3+ days and you tell your
family you are heading to FUSE. If your friends and family are like mine, they
say, 'What the heck is FUSE'?
Many professional service industries require yearly continuing
education credits. Perhaps that's exactly what FUSE is
for design thinkers. Thanks to the planning committee, the three-day schedule
is packed with thoughtful variety. Hearing from leading brands and design leaders
this year [Ethan Allen, Honest Tea, Simon Doonan, Gilt, Pepsi, Chipotle, to
name a few] we can go back to our respective clan with inspiration to share.
Were you listening?
The crowd at FUSE, both speakers and attendees, is comprised
of different professions within the discipline of design. We, collectively,
represent research, strategy, design and execution across a multitude of
industries. And hearing from Simon, the world's best known window
dresser from Barney's NY, we are reminded how
distinctive talents can manifest into rewarding careers. And fortunate for us,
a beautiful, unique and visually engaging world around us is the result.
I am thankful the discipline of design provides a profession
for many. As the Arts continue to struggle in the world of public education, it
is heart warming to see art and design thrive in the business world. Perhaps the
epiphany happening in boardrooms will eventually give arts education a much-needed
vitamin B12 shot in the asterisk.
We are sad to say farewell to FUSE again. But, with fresh
lenses (
Warby Parker
), a new view of meat (
Chipotle
) and inspired ideas to
share (
Economics of Design
), we grow as professionals and continue to lead
design to a more beautiful and bountiful place.
Think like a professional. Live like a design thinker.
So, my question is, were you listening?