<i'by Diane Andreoni
Morgan Spurlock, President and CEO of Warrior Poets Entertainment, and filmmaker of the well known documentary SuperSizeMe, spoke today about how to get people thinking differently.
Spurlock's mission is to create unique, enduring emotional connections with audiences. When bringing ideas to life, he's admirably persistent, winning the support from positive people who believe in his vision.
Working collaboratively with brands, he coined the word, "Coopetition".  Spurlock believes that one of the most important things we can do is meaningfully unite brands and people'to change the world.
An example of this is General Electric and Cinelan's partnership in Short Films, Big Stories, which brings to life one of GE's brand strategies'to invest in innovation. Thirty directors were given total creative freedom to produce thirty, three-minute films. Each one features people, or world-changing events that are making a difference. More than eighty million people around the world have viewed these award-winning films. www.focusforwardfilms.com.
One of these films was screened today; Fire with Fire, a heart-felt story about Emma, a six-year-old girl who was cured of her leukemia from an AIDS virus injection. As a breast cancer survivor, I felt a connection to Emma's story and appreciated how GE celebrated the innovators who were curing cancer. https://www.focusforwardfilms.com/films/72/fire-with-fire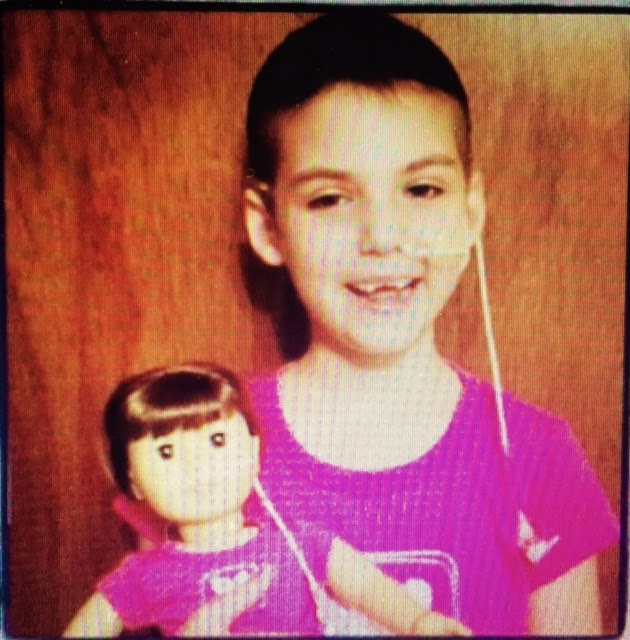 Spurlock believes that if ideas get into the hands, hearts and minds of an audience, it will be powerful. People will engage in conversations that transcends borders. And hopefully they will begin to think differently.
About the author'Diane Andreoni is an inspirational creative director and artist. She is a compassionate and collaborative leader. And she is an energetic explorer and storyteller. Contact her at dianeandreoni@gmail.com, www.dianeandreoni.com, @diandreoni1963