At the beginning of every year, every one loves to speculate on the next game changing trend that's undetected and coming at us out of left field. Here are my favorite two that I eagerly consume.
"Brian Solis, Author of What's the Future of Business, The End of Business as Usual and Engage!, Principal at Altimeter Group, explores some of the biggest technology trends and possible twists on the horizon for 2015 and 2016. The 25 topics cover cyber security, mobile payments, drones, bitcoin, social media, digital, omnichannel, attribution, cx, music, movies, Hollywood" and more.
Meanwhile the folks over at JWT, put their annual spotlight on The Future 100; "Womenomic Luxury, Cognitive Technology, New Wave Boomer Beauty'just a few items from their Future 100 list of what's next in the year ahead.
It's a wide-ranging compilation that reflects developments surfacing across sectors including technology, retail, food and beverage, travel, sustainability and luxury. The list also includes new types of goods or businesses, new behaviors and ideas with the potential to ladder up to bigger trends."
It's a bit hard to read because of the tiny font, but more legible full screen.
JWT: The Future 100
from
JWTIntelligence
ABOUT THE AUTHOR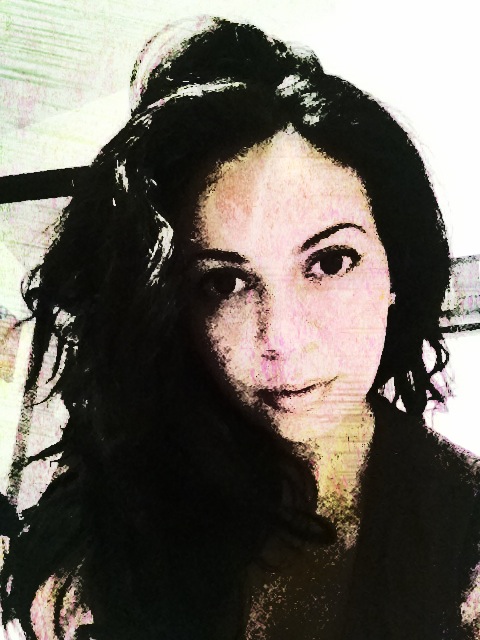 Formerly a senior copyeditor at Thomson Reuters, a research editor at AOL,  and a senior web publicist at Hachette Book Group, Valerie M. Russo Evans is editor at large of TheFrontEndofInnovationBlog.com, TheMarketResearchEventBlog.com, Worldfuturetrends.tumblr.com, the Digitalimpactblog.com, and blogs at Literanista.net. She is the innovation lead and senior social media strategist for the Marketing and Business Strategy Division of the Institute for International Research, an Informa LLC., and her poetry was published in Regrets Only on sale at the MOMA Gift Shop. Her background is in Anthropology and English Literature. You can reach her at vrusso@iirusa.com or @Literanista.