The last year of the Twenty-Teens will finally see the emergence of the legacy media's competitors to Netflix. Coming out in 2019, they will be ready to do battle in the early Twenty-Twenties for America's audience. Whether this will be a come-from-behind victory, or just rearranging the deckchairs on the Titanic, should be clear relatively quickly.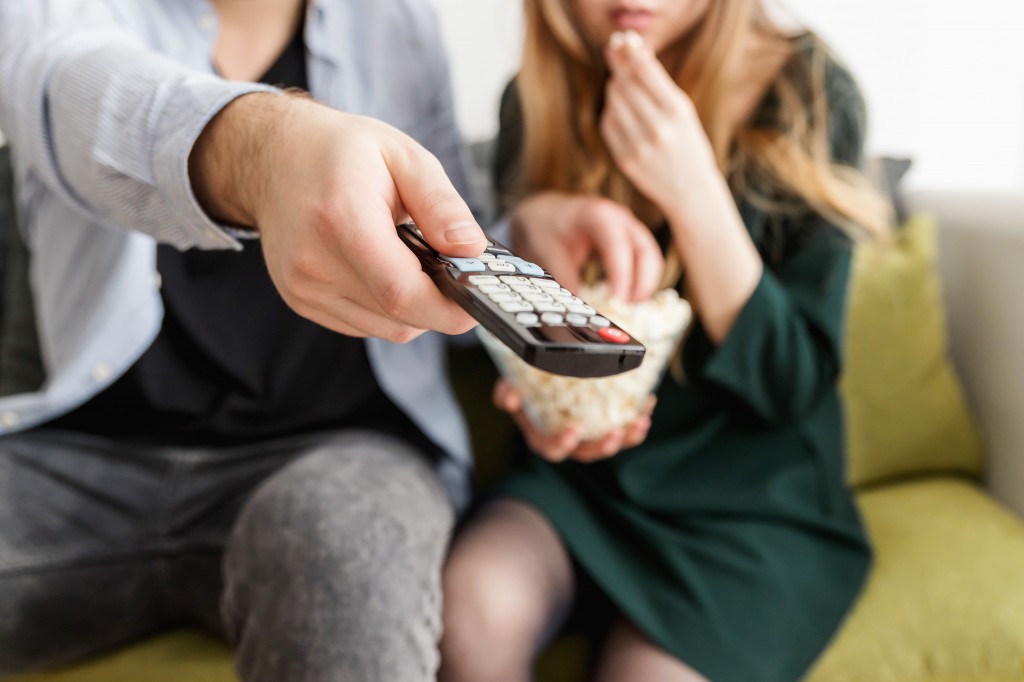 A recent article in AdWeek – "OTT Overload" – briefly highlights the services we expect from legacy media this year. There's Disney+, the most anticipated service. Disney+ will have exclusive content from the blockbuster Disney, Lucasfilm, and Marvel brands. AT&T will offer a three-tiered, yet-to-be-named, service with content from the WarnerMedia brands that include Turner and HBO. Apple is buying high-profile content without divulgence of plans for distribution; its exclusivity to Apple devices seems to be a given. And Viacom and Discovery, while without solid plans, could quickly enter the arena with their stable of brands. 
The Veterans Become Rookies 
These long-time media players will soon be the new rookies on the block when it comes to these direct-to-consumer (DTC) over-the-top (OTT) services. These market changes will re-arrange the fremeny alliances that have marked the rise of third-party OTT services like Netflix. Not only will these new services compete with Netflix, but their corporate cousins will help out by forgoing Netflix money to keep catalog content exclusive to its original studio.
This is all driven, of course, by the technology innovations that created the streaming juggernaut in US (and global) homes. And it's not been just the technology. The increasing ease of installing and using streaming TVs and devices has radically re-shaped audience behavior and desires. We haven't seen this sort of change since cable TV service and home video rentals went wide in the mid- to late-1980s. 
Attention to Content and Ads 
These changes in audience viewing habits are coupled with an increasing intolerance for commercial interruptions. This has both reduced attention to content and to the ads which are the foundation of ad-supported television. The entry of legacy media companies into the subscription streaming service space is a way for them to decouple television from commercials for the streaming segment. And it still allows them to maintain the traditional ad-supported model for the majority of homes (at least for now) which still rely on traditional TV for most of their viewing. 
Walled Garden or Public Park? 
Determining the success of these new ventures will be interesting to watch. If they follow the path of Netflix, we may see many walled-gardens with little incentive to share insights. Or will they help Nielsen, Comscore, or others measure these new services in a transparent manner? We may need a new layer of third-party research to provide not just metrics on a particular service, but to give insights within the context of all these major services – and perhaps a few of the streaming services that have smaller, but strong, niches in particularly valuable audiences.
Stream some DTC OTT intel in Los Angeles 
Direct-to-consumer streaming services will undoubtedly be a topic of many conversations at the 2019 Media Insights and Engagement Conference which starts January 29. I look forward to learning what's new and exciting in this area – and who's risking their company on the streaming future.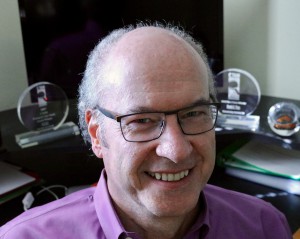 About the Author: David is an award-winning media research expert and author of "The Genius Box," a new book about the evolution of the television-audience relationship. He is principal of TiceVision LLC, a media consultancy, and can be reached at david@ticevision.com.