In honor of Women's History Month, the Front End of Innovation team is happy to share a spotlight on these women driving innovation forward at FEI 2019: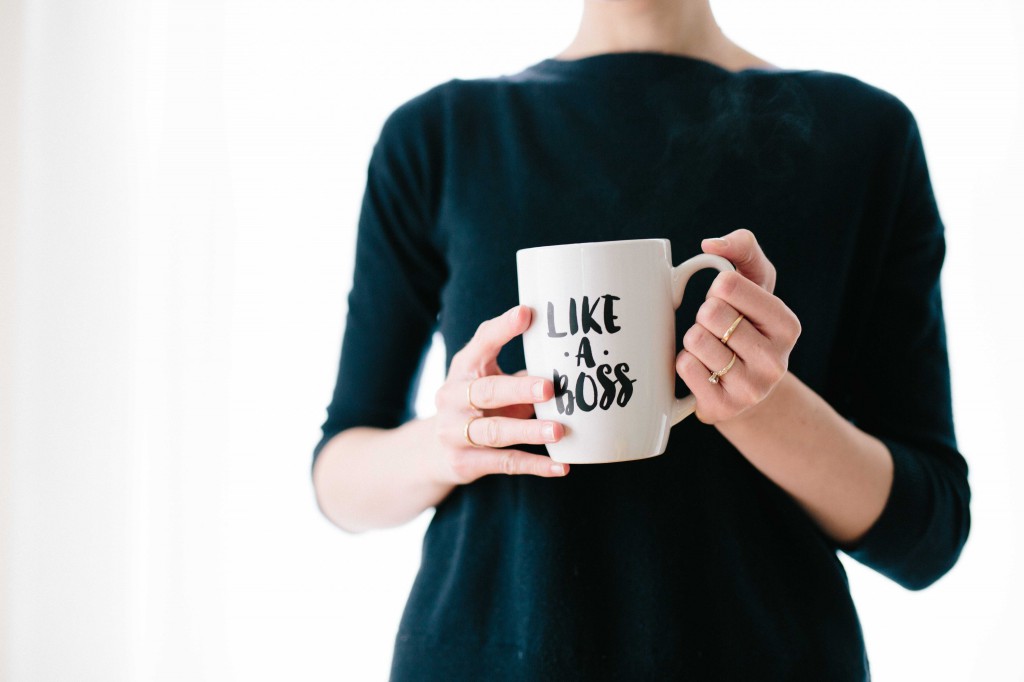 From Design Thinking to Design Feeling - Ivy Ross, Vice President, Design for Hardware Products, Google
Innovating for Growth – Alexa Dembek, Chief Technology and Sustainability Officer – Specialty Products, DowDuPont
Proactively Preventing Failure – Rowena Pullan, Strategic Innovation Leader, VP Wellness R&D, Pfizer
Pipeline Prioritization – Stacey Cox, Consumer Insights Leader, KraftHeinz
Managing Moonshots – Michelle Popowitz, Assistant Vice Chancellor for Research, UCLA 
The Entrepreneur's Journey – Gopika Kannan, former Assistant VP, Cognitive Solutions & Innovation Processes, MassMutual
Failure as an Opportunity – Stacy Caldwell, CEO, The Mastery Consortium 
Operating Like a Startup in a Big Co. – Monica Rustgi, Vice President  Marketing, Anheuser-Busch InBev
Scaling Design Sprints – Brooke Creef, UX Manager, Design Sprints, The Home Depot
Building a Global Network to Support Innovation  - Katherine W. Merton, Ph.D., Head, JLAB
Co-Creating with Your Customers – Kristen Murphy, Lead Analyst, Customer Insights, National Grid
Disruptive Tech's impact on the Museum Experience – Pamela Horn, Cross Platform Publishing & Strategic Partnerships, Cooper Hewitt Museum
Team Transformation – Nicola Blue, Insights Director, American Express
When Business Models Meet Real People – Wilma Larn, Insights & Experience Strategy Manager, Johnson & Johnson
Pipeline Prioritization – Erin Faulk, VP Lean Growth, The Garage Group 
Managing Large Scale Innovation Projects & Teams Remotely – Jenny Price, Director, Innovation Development, Vizient
Turbocharge Your Innovation Ecosystem – Tracey Dodenhoff, Principal, Onovo, Inc. & Co-Founder, Tech.Surf
Crafting the Internal Pitch – Kelly George, Associate Director, Global Project & Alliance Management, Merck
Lessons from the Startup + Corporate Commercialization Trenches – Carrie Davis, Chief Strategy Officer, TECHPUBLIC
Reinventing the Narrative for Girls through Technology & Storytelling – Mara Lecocq, Founder & CEO, Secret Code
Decoding Consumer Trends to Drive Innovation & Brand Strategy – Amber Hall, Strategic Foresight Manager, Wolverine Worldwide
Co-Creating with Your Customers – Allyssa Gresser, Executive VP, Client Relations, KL Communications
Translating Enterprise Design Mojo Across Industries – Lisa Marchese, COO, Witkoff 
When Business Models Meet Real People – Lona Vincent, Insights & Experience Sr. Manager, Johnson & Johnson
How Out of the Box Thinking Can Lead to Massive Growth – Serena Sheldon, Director of Consumer Insights, Taco Bell
Macro Trend Impacts on Consumer Preferences & Products – Kiki Redhead, CMG, CMF & Trend Lead – Industrial Coatings, Sherwin-Williams Company
READY TO JOIN THIS LIST OF INNOVATORS? Register now and save $300!