How can you ensure that great ideas translate into
profit for your business? The back end is the make or break point for
ideas in the innovation process. It's where great ideas will either flourish
or die. This is your reality check. What you take to market and how you
execute on innovation determines your ROI and growth.
The Back End of Innovation
2015 Conference
unites cross-industry leaders sharing challenges, lessons
learned and best practices on commercializing new ideas and profitably
executing your go to market innovation strategy. Move beyond incremental
product and service improvements and discover the lessons of ground
breaking innovation ' meaningful disruption across categories, value
chains and markets.
That's why we recently sat down with BEI 2015 speaker, Senior
VP, and Chief Innovation Officer of Cambia Health Solutions, Inc.
Mohan Nair
. He talked to us about best
practices to support successful innovation execution and the challenges that
come along with it.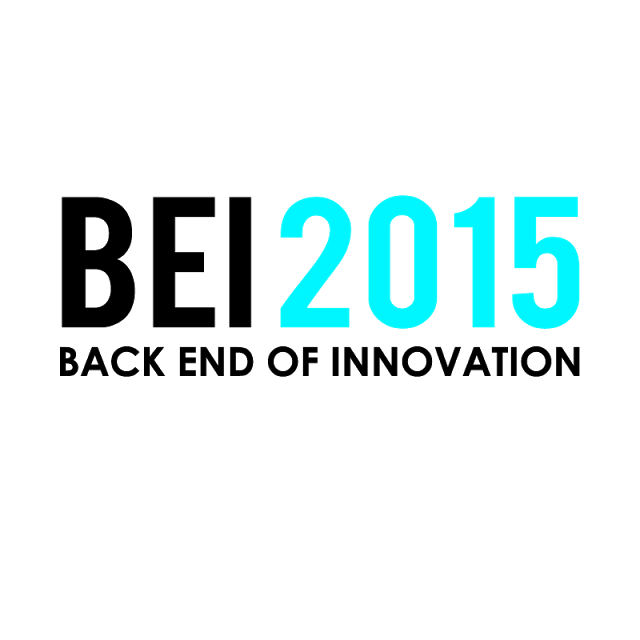 Here's what Nair had to say:
'Innovation execution begins with establishing the principles of
innovation in your organization first.  For example, ours is that
Innovation is a value, like ethics or teamwork. This drives that it belongs in
the everyday and not in a few for the many.  Designing innovation is also
of importance because many drive into their own concept of innovation as leads
and the team seldom follow. 
Further, companies who have a
culture of following rules of the present are challenged when told to 'think
and do out of the box'. The culture of compliance must live with the culture of
innovation at the same time.  The best practices strive to ensure that a
corporation is ambidextrous and able to the inspired to fly the plane and build
a new one at the same time.
Barriers to innovation is always
around culture first.  Second to this would be your own mindset as a
innovation leader.  Believing in the potential and having the real skills
to design a long term lasting innovation agenda is a skill found only in a few
but professed by many. To be that few, you must learn and practice the craft
daily.  Third is finding a CEO that not just believes but enables
calculated risks to be taken. '
Want to hear more
from Nair? Attend BEI 2015 in San Jose, CA this fall. To learn more about the
event or to register, click here: http://bit.ly/1GZfIk3