Diversity and inclusion continue to be at the forefront as organizations, large and small, stay abreast of changes impacting social constructs; whether it be sex, gender, race, religion, beliefs, technology etc.
It was one of the topics discussed at this year's Biotech Week Boston, during a Night of Diversity and Inclusion hosted by Edie Stringfellow, Director of Diversity and Inclusion at MassBio.
We spoke with Stringfellow and several other panelists exclusively on the topic.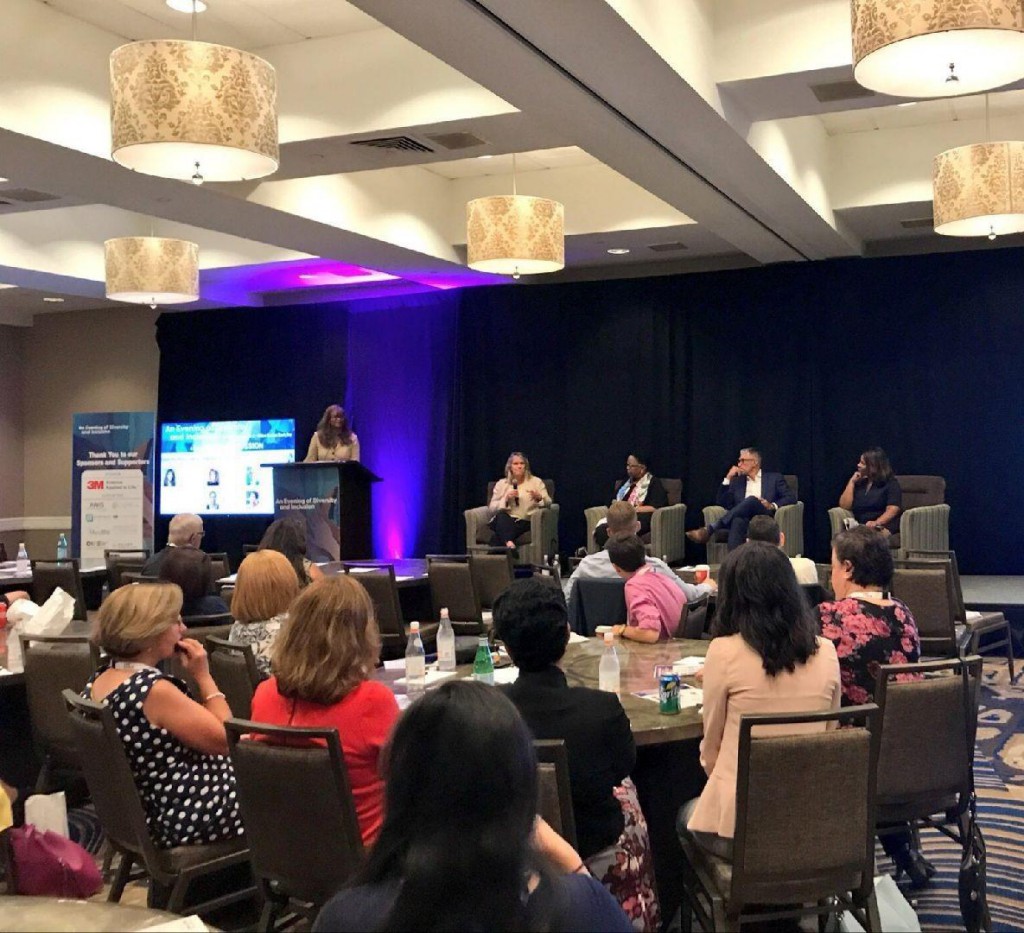 Jose Juves, Vice President of Public Affairs at Wave Life Sciences, shared some thoughts on the matter and why there can't be an emphasis on diversity without inclusion.
Informa Connect: Jose, please provide us with a quick summary or a few takeaways from your panel discussion that you'd like to share with our audience.
Jose Juves: The key takeaway, I would say, is to disproportionately focus on the inclusion piece. Diversity gets a lot of attention and is easily quantified so there are lots of data around diversity, but we're not accessing the full potential of diversity without inclusion.
For organizations to get the most out of diversity, they have to get employees to show up in full bloom and have an equal voice. A truly inclusive workplace provides that type of environment.
IC: What should we [the biotech industry] address immediately to improve workplace culture that would make a significant difference?
JJ: Not making diversity and inclusion a project. These priorities should be completely integrated into a company's culture and processes.
IC: How do you think about D&I as it relates to long term success of an organization?
JJ: It's critical...'all of us are smarter than one of us' is a common refrain, but it's only true if all of us come from diverse backgrounds and experiences. That diversity is established when companies areproactive in their staffing plans and purposely develop diverse candidate slates at the beginning of the hiring process.
And, of course, stay focused on the inclusion part. Ensure that everyone is heard at a meeting. If someone is not speaking up, stop and ask that person for their opinion on the issue or their perspective on the data. Make sure that leaders are leveraging everyone. This doesn't require extra money or a change to policies, and it generally results in better decisions, more robust alignment and superior execution. Who doesn't want those things?
Learn more about Jose and his work over at Wave Life Sciences here.
Related Article:
Diversity and Inclusion a hot topic at Biotech Week Boston - Exclusive with Edie Stringfellow