Many of our past Front End of Innovation (FEI) attendees in the US and the EMEA have been fortunate enough to hear a keynote from Christer Windel'v-Lidz'lius, Director, The Kaos Pilots ' International School of New Business Design & Social Innovation.
As one of our most popular and though-provoking past speakers, we are so excited to be able to support him in the next phase of his innovation journey. We invite the FEI community to partake in his PhD study around innovation and leadership in complex systems - seen through the lens of leadership, strategy and organisation.
There is so much emphasis on innovation as the solution to our pains and hopes - but in fact we do not a have an agreed upon system for it (like TQM for instance), indeed there is still quite some confusion and disagreement in the mere term innovation.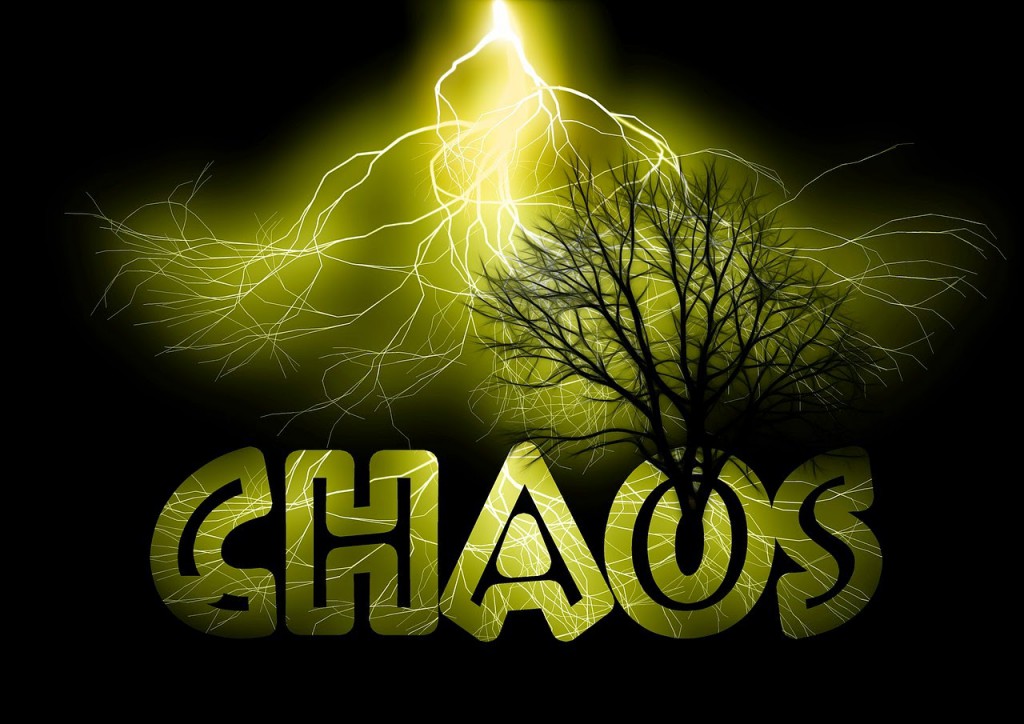 Christer is keen on asking a very fundamental question:
How do organisations actually innovate in these times?
Does it correspond with popular management books or other more academic theories? 
And, does it pay off? 
Is it possible to find new approaches that can help organisation be more effective in their pursuit of innovation, here-under better ways of organizing, leading, and/or developing and implementing strategies for innovation?   
FEI members are exclusively invited to fill out this survey, which asks about innovation within your organizations (it takes around 10 minutes). We ask that you please support this important work and look forward to sharing the results with all of you.