It's hard to believe that Labor Day is almost here, and with
that, the unofficial end to summer.
As the kids start heading back to the classroom, now's the
time to think about continuing your learning as well. The producers of FEI:
Front End of Innovation have a full line-up of innovation events dedicated to
your professional and personal development.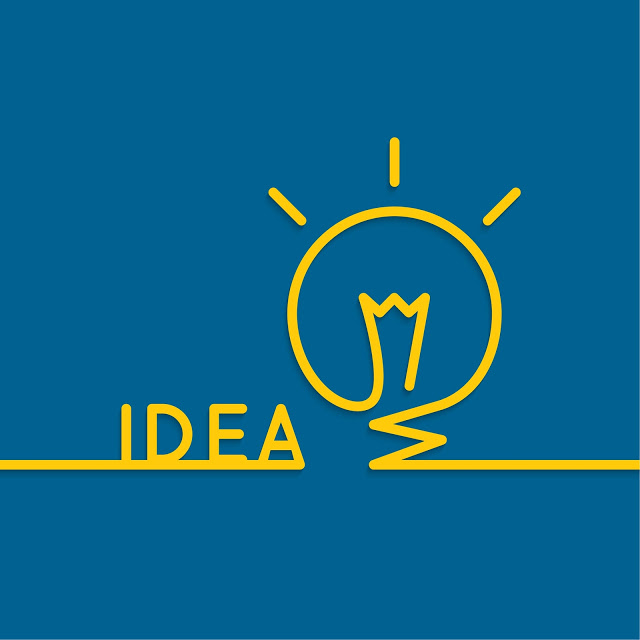 Take a look at what the Fall has to offer:
Foresight & Trends
@future_trends,
#FT15
Activate Trends. Find, Sell & Create the Future
September 29 ' October 1, 2015
Los Angeles, CA
The Corporate
Intrapreneur Summit
@fei_innovation, #IntraSummit
October 8, 2015
New York, NY
BEI: Back End of Innovation
@BEI_innovation,
#BEI15
Exclusively Focused on Innovation Execution
October 21-23, 2015
San Jose Marriott, San Jose, CA
Innovate Canada
@fei_innovation,
#Innovate15
Get Ready for the
Next Wave
November 16-17, 2015
Toronto, Canada
Plus, Save the Date!
FEI: Front End of Innovation USA
@fei_innovation,
#FEI16
The World Leader in
Advancing Innovation
May 10-12, 2016
Boston World Trade Center, Boston, MA
We hope to see you at one of our innovation events this
fall!
All the best,

The IIR Innovation Team
@IIRUSA