By Marc Dresner, IIR
Innovation. It's no luxury. It's an indispensable cost of
staying in business today.
The average lifespan of a Fortune-class company has been dropping
at an alarming rate. Categories and industries have been decimated almost overnight.
Lean Six Sigma, Agile and other methodologies can slash inefficiencies
and speed us up, but they don't drive innovation; they only support it. 
And speed
alone can get us nowhere fast.
No. Excepting the happy accident,
creativity
is the fount of all innovation and genuine
progress in almost every field of human endeavor.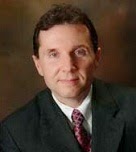 William J. Greenwald
And for companies, creative aptitude has become a matter survival.
The good news, according to William Greenwald, is that creativity
isn't so squishy or ethereal as we've been led to believe. Creativity can be
systematized.
Furthermore, he says it needn't and shouldn't be the
exclusive domain of agency-type specialists and hipster magicians with quirky
titles like 'Senior Idea Juicer.'
As it happens, Greenwald's own job title, 'Chief Neuroleaderologist,' kinda screams 'I am creative,' and he's an authority in the field.  
His consultancy, the Windsor Leadership Group, specializes in executive development and peak performance leadership coaching using an approach steeped in neuroscience.
'Creativity should be everyone's job, because every business needs that creative muscle to compete.' 
'Creativity should be everyone's job, because every business needs that creative muscle to compete in today's environment,' Greenwald told Forward Focus.
He's not alone here. Business leaders recognize the power of hybrid and interdisciplinary thinking, and many top companies are aggressively exploring new ways to increase the creative output in their organizations.

Even MBA curricula are incorporating design thinking ("Strategic Design MBA" isn't an oxymoron at Philadelphia University, for instance).
Nonetheless, Greenwald says that many of his clients struggle with creativity'what it is, how to 'do' it'and they often engage him to help them sort it out.
Greenwald insists that contrary to
popular myth, 
creativity can be acquired
.
'Creativity is
not a talent that we're born with; it's a learned skill.'
'Creativity, like leadership, is a choice,'
said Greenwald. 
'We choose to be creative or we don't. It's
not a talent that we're born with; it is a learned skill.'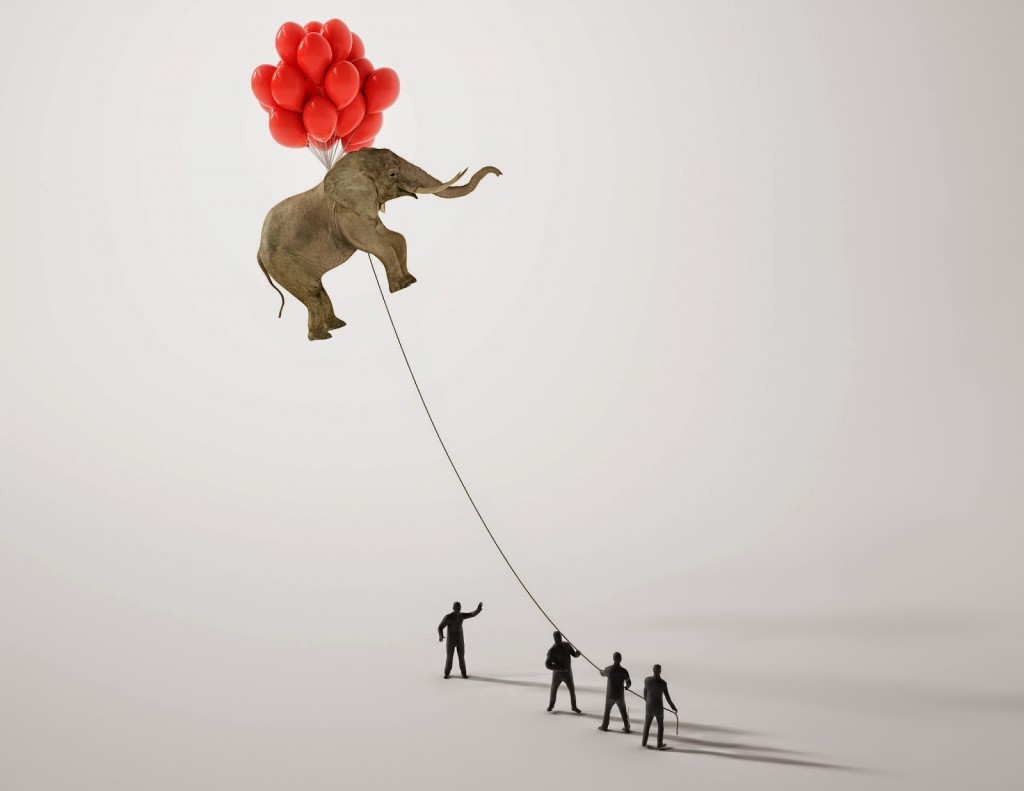 In this podcast with Forward Focus'the official
interview series of FEI 2014'we'll demystify creativity:


' Dispel  misconceptions


' Identify common stumbling blocks


' Provide a blueprint for organizations to
systemize creativity and much more'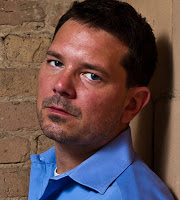 ABOUT THE AUTHOR / INTERVIEWER
Marc Dresner is IIR USA's sr. editor and special communication project lead. He is the former executive editor of Research Business Report, a confidential newsletter for the marketing research and consumer insights industry. He may be reached at mdresner@iirusa.com. Follow him @mdrezz.