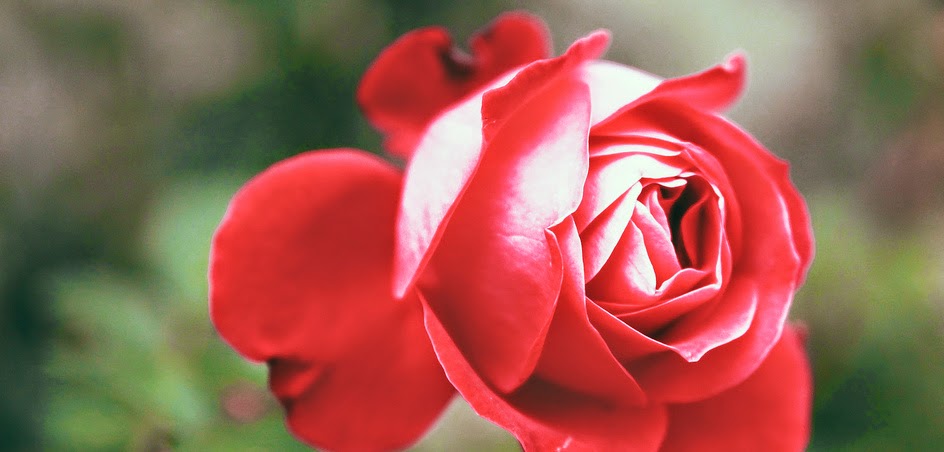 Generally speaking, people don't like change. This is hard for many to admit, but it's just a fact of human nature. This overarching generalization is curious though because the world around us is changing all the time. Whether or not we pride ourselves on being progressive consumers and innovative brand leaders of the 21st century, change is inevitable.
The FUSE conference has been providing brand strategy and design thought-leadership now for 18 years. Amazing. Having weathered a couple of nasty recessions, FUSE continues to grow, educate, inspire and lead. So, as I arrived and got settled in for the keynote session, with my normal schedule in mind, I was interested to hear something new was in store for the next three days. Afterall, I can deal with change, usually.
Cheryl Swanson, our steadfast and fearless leader, set the stage. A beautiful new venue, new stories and even a new format. And in Cheryl's sultry and seductive delivery, she revealed we were in store for FUSE, re-imagined. The addition of salon-style group conversations and out-on-the-town tours will now provide even more opportunities to meet, connect and learn not just from the esteemed speakers but also from our wise and wonderful industry peers. 
FUSE re-imagined.
So, with this fancy phrase now swirling around in my head, I couldn't help but see a common thread throughout the day.
Eric Quint highlighted that while his work as 3M's new Chief Design Officer hasn't included updating the ultra conservative corporate logo, it has focused on helping the monster brand move into new visual and written language to better reflect today's essence of the brand. Re-imaging the 3M brand? That sounds a bit daunting and even a career-killer if mishandled. However, I think Quint's perspective and leadership has helped 3M move beyond the over-used term innovation and re-imagine its future with better understanding.
3M
Science. Applied to life. 
I can get my arms around it. Well done.
We then heard about the pending revival of the Kodak brand from Steve Overman. While some would say he's got a crazy ride in front of him, there seems no one better to be in the driver seat than Steve. It appears that his enthusiasm, experience and corporate therapist abilities will help redesign culture and re-imagine how the Kodak brand can use the best parts of its heritage to once again own its past cache. It remains to be seen how Kodak will engage with younger generations but I'm excited to watch this one.
These stories and insights continued throughout the day and rather than hearing the word innovation repeated over and over like a bad college drinking game, the focus was more on meaningful evolution of these brands we have in our lives. Strength and growth doesn't just come from innovation. It comes from fresh perspectives and the ability to re-imagine the future.
When we re-imagine, we are able to ignite creativity.  Thanks FUSE, for a great first day. I'm off to Ciulla's!