Day 2 at EPIC Partnerships started off with a bang. Throughout the day we heard presentations from great keynotes such as author Mark Johnson and grand innovator Alexander Blass. Mark taught us that in order to understand business model innovation we must first understand what business model is. Alexander Blass took us through an amazing personal journey during his keynote, and taught us that we must be passionate about what we do in order to truly innovate.
Lastly, the day ended with the 1st part of the EPIC Mashup in which attendees and speakers were paired off by industry to network and solve problems. Make sure to check out the photos below!
Keynote Mark Johnson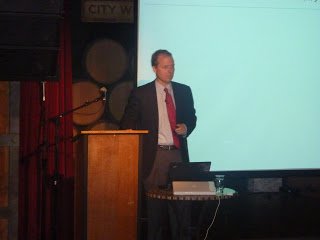 EPIC Mashup #1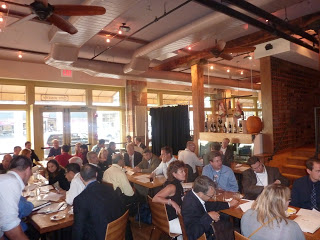 We're looking forward to the last and final day here at EPIC Partnerships!