Generate leads, raise your profile, prove your thought leadership and expertise. Whatever it is, our expert digital team will work with you to get you what you want.
What is it?
Specialized webinars designed to align your brand within Digital Investing and appeal to our qualified digital audiences. Each day has different themes, including:
14 December – The latest trends and forecasts for the future of Wealth & Investment
How are the latest technologies reshaping wealth management, from operations to advice?
Overcoming the challenges of overhauling your legacy technology infrastructure
Assessing ROI to inform strategic decisions on whether to buy, build or partner
How can you automate to digitally transform your business and client services?
14 December – Defining the post-Covid client experience
How will the current increased reliance on digital channels impact client communications and relationships long-term?
How are emerging customer segments forcing wealth managers to adapt and develop?
Fee structure methodology for the next generation of customer
How are wealth managers leveraging new types of distribution partners and platforms to attract new customer demographics?
15 December – Portfolio personalisation
The latest tools and technology to enable true portfolio personalisation
The rise of impact and passion-based investing
How can AI & machine learning be leveraged to offer more sophisticated options for investors with complex needs?
What platforms are available to support increasing interest in alternative asset classes that often come along with thematic and fractional investing?
Who will take part: The numbers that matter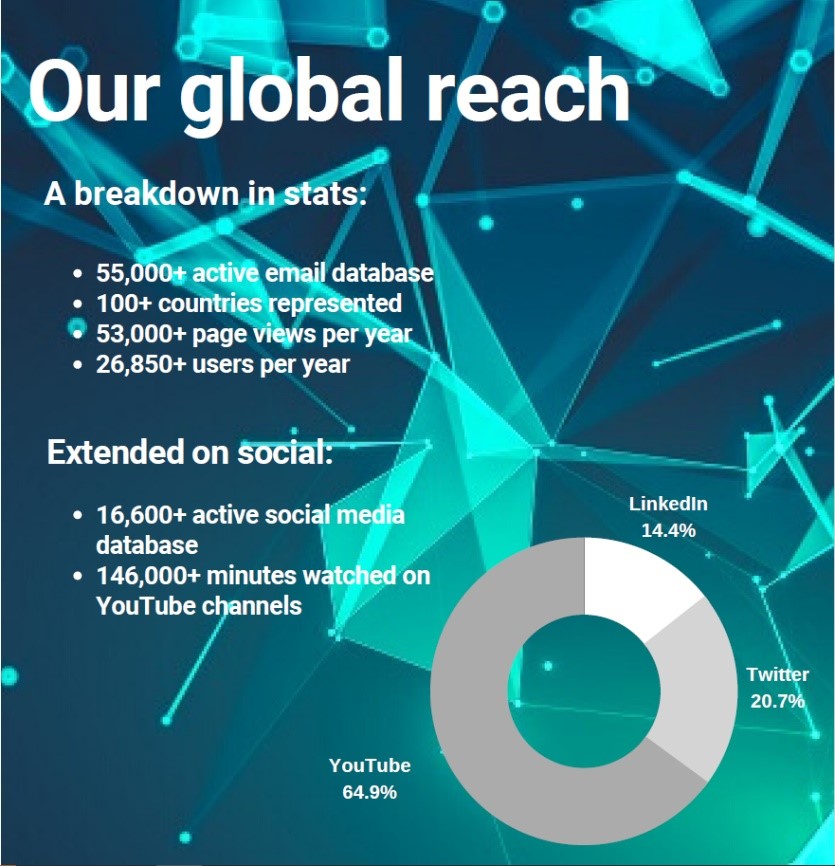 Get in touch to find out more about the sponsorship opportunities, including:
Headline sponsorship
Theme sponsorship
Webinar hosting
VIP Private Roundtables
Digital Investing Pub Quiz Sponsorship
Audience extension
Content syndication
Video interviews and more...
Digital Investing engages with the global wealth community, all year round.
We provide clients with quarterly, annual and ad hoc marketing initiatives, please enquire to matthew.belmoh@informa.com to find out more.