Ensuring that doctors and other medical professionals are provided with the most accurate, current and complete information possible is an essential part of patient care. From smartphone applications to secure cloud-storage solutions that allow for data and records to be shared more easily among the professionals and facilities that may be caring for an individual patient, the latest digital tools have a great deal to offer. Patients, family members and care providers who are seeking a better way to keep healthcare information organized and up to date may benefit by using the latest mobile application to store their records.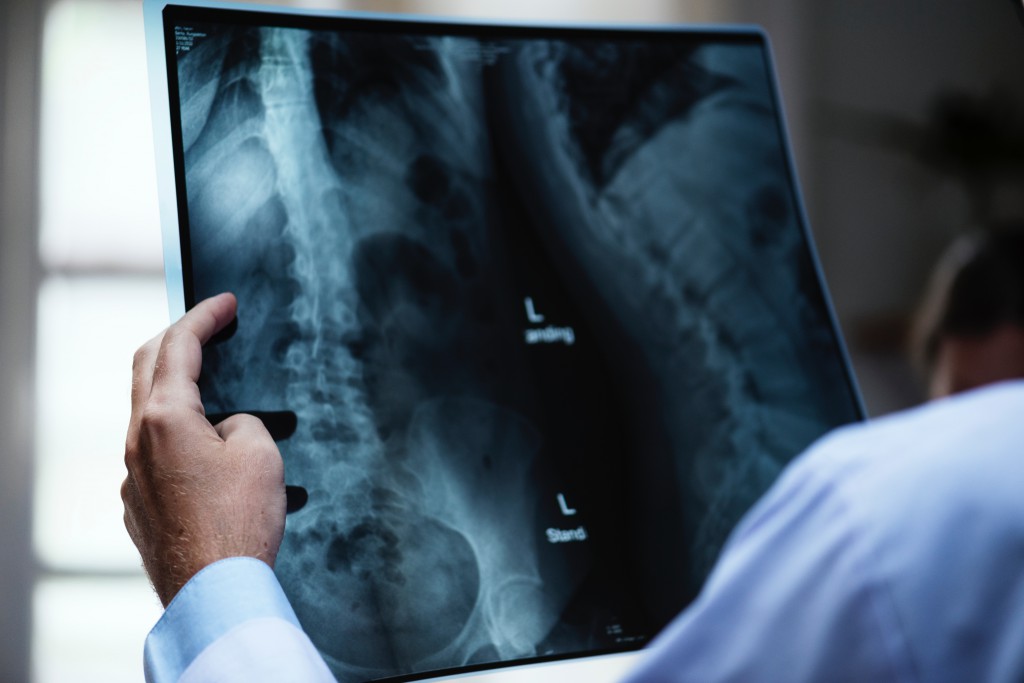 Past Medical History and Existing Conditions
Pertinent details regarding one or more existing medical conditions can play an essential role in determining the best course of treatment or plan of care. Applications that allow patients to store not only basic information regarding their medical history, but also medication details or other notes regarding their past and current care, make it much easier to ensure physicians and other healthcare providers are able to base their decisions on the right information. Mobile apps can make a life-saving difference for patients who are unable to provide details regarding their medical history should they find themselves incapacitated by an accident or injury.
Current Medications and Allergies
From an accidental overdose to the potential dangers of a drug allergy, presenting care providers with detailed information regarding all past and current medications is never a consideration that should go overlooked. For elderly patients who may suffer from impaired cognition or memory and patients who are taking multiple medications in order to manage more than one condition, remembering all the names and dosages can be all but impossible. Being able to access a digital record of all drugs, medications and medical allergies from a tablet, smartphone or other mobile device can often be the most expedient and convenient solution.
Immunization Records
While access to immunization records may not be as pressing a concern as other aspects of a patient's medical record, quick and easy access to all immunization dates and details can still be a matter of great importance. Simply pulling out a phone and confirming which immunizations are current can allow patients to avoid an unnecessary booster or repeat injection or help to ensure that they can furnish their employer with the details that their human resource information software may require. Being left with no other choice but to dig through paper records in order to find details or immunization documents could lead to no end of problems and aggravation.
Keeping Medical Information Secure
Medical information that has been improperly stored can greatly increase the risk of identity theft. Online services and mobile applications that are unable to provide the level of security that may be needed in order to ensure that all records, details and information can be kept safe could prove to be a major liability. Choosing the best apps, services and solutions can be of the utmost importance when it comes to making sure that medical information is less likely to fall into the wrong hands.
Information is Critical to Patient Care
Even the most accomplished doctors may be unable to effectively assist patients that lack a complete medical history. Using a mobile app to keep medical records organized and close at hand may be of benefit during everything from a routine checkup to a true medical emergency. Seeking out the best app on the market can be an important step for those who may be considering updating their existing records or converting their past medical history into a digital format. Being able to pull up any information that may be needed to ensure that physicians, paramedics and other healthcare providers are better equipped to do their job can help to ensure that patients are able to enjoy a superior level of care.