Earn a complimentary all-access pass to 
Foresight & Trends 2015
by serving as a
Guest Blogger at the event. As a Guest Blogger, you'll have access to FT's
comprehensive agenda attracting attendees from all functions and disciplines
who are responsible for identifying and translating future opportunities.
Whether you are in strategy, marketing, trends, research and insights,
innovation and/or brand strategy and design, FT has something to meet your
needs. Learn more about the conference
here
.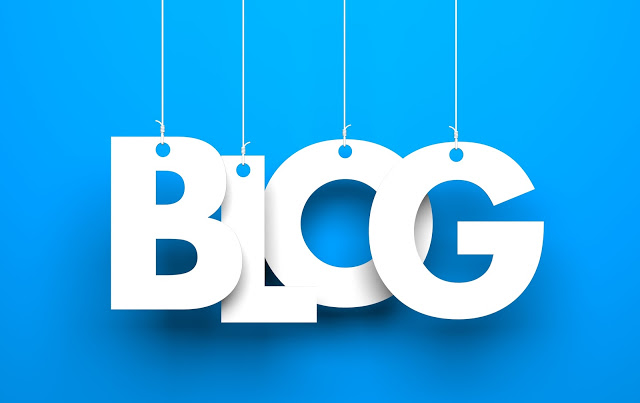 By participating as a Guest Blogger leading up to and at the
event, you'll receive an all-access pass for the entire event, taking place September
29-October 1st in Los Angeles, CA. As a Blogger, you will get a pass
to the 3-day annual event, which includes breakfast and lunch every day, plus exclusive
access to a networking community and on-demand webinars, to help you grow and
learn throughout the year.
Guest Blogger responsibilities will include writing at least
one post per week for the Front End of Innovation Blog between now and the conference
and attending specifically assigned sessions at the event and blogging live or
same day. 
Apply today by sending your name, title, company, short
biography and links to your blog or writing samples, along with a few sentences
about why we should choose you to be our 2015 Guest Blogger to Amanda
Ciccatelli at
aciccatelli@iirusa.com
.
We will review your submission and contact the chosen Guest Bloggers directly
with more details.
Additional blog post
guideline include:
'                    
Blog Posts must be original content or a list of
curated resources not easily found elsewhere.
'                    
Titles ideally should be provocative and about 6
words in length.
'                    
Post must contain at least one large image or
rich media (logo, shutterstock, video, etc.,) and credit must be given.
'                    
Content must be practical, entertaining,
informative and timely but must holdup over time (does not need to tie-in to
any event).
'                    
Ideal length is somewhere between 300-500 words or
a 5-7 minute read.
'                    
Must include an author byline with bio, contact
and photo add credibility to each post.
'                    
Please share your posts with your own networks
and LinkedIn groups.
'                    
Bonus points for backlinks and keywords use.
'                    
No promotional or selling, marketing content
ever ' A quick tie-in at the byline or editor's note level is okay but we don't
to use our platforms as a marketing channel, instead we want to offer thought
leadership and informative POVs.
Guest Bloggers are
responsible for their own travel and lodging.
All readers of our blog receive an exclusive 100 discount
off the current registration rate with code FT15BL. Register here:
http://bit.ly/1PwWipt