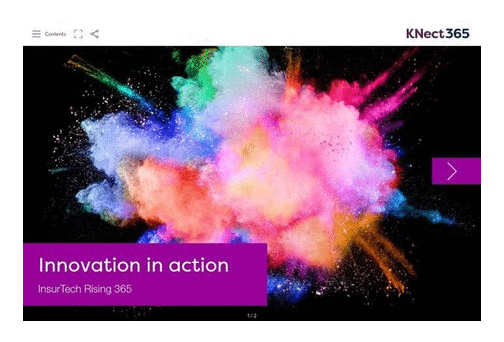 InsurTech was a major catalyst to redefine the customer experience, deliver efficiencies, and create business models in 2018. 
The stabilisation of already existing InsurTechs, the penetration of bigtech companies in the insurance industry and more tailored investment will shape 2019 and beyond.
In this eMagazine, InsurTech Rising 365 reflects on all the learnings, successes and difficulties of 2018, explores the trends driving the ecosystem and highlights the effective strategies of InsurTechs and incumbents getting it right.