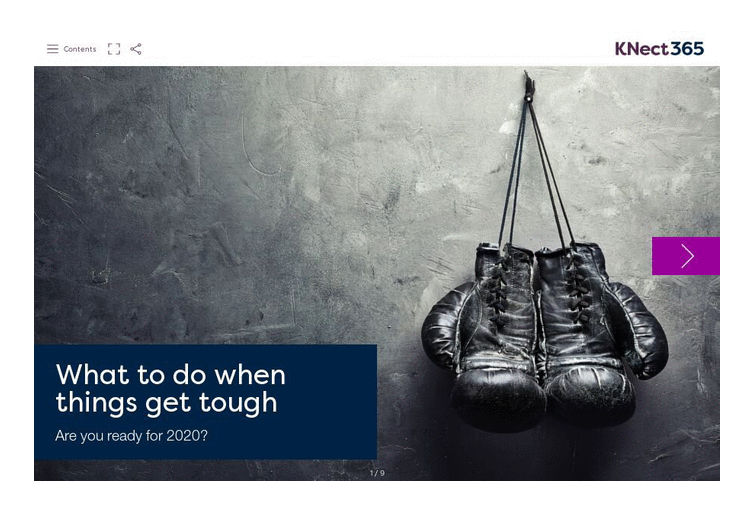 Contents:
What should we expect for 2020?
The trends and pitfalls of the private markets
The rise of the private markets
What are the implications for investors?
How to defend against the risky market
Capital deployment and bottom line protection
Inside the minds of LPs
Where does investor appetite lie in the current market?
What's directing LP allocations?
The economic cycle, ESG and more
Aligning the stars for LPs and GPs
It's not just a relationship, it's a partnership
Featured speakers:
Louise Boothby

, Partner, Coller Capital

Ilona Brom

, Managing Director, Wilshire Private Markets

Peter Cornelius

, Managing Director, AlpInvest Partners

Dana Haimoff

, Managing Director, Portfolio Manager, J.P Morgan Asset Management

Ilja Hauerhof

, Senior Product Manager, Private Equity, S&P Global Market Intelligence

Raphaëlle Koetschet

, Head of Funds Investment, Caisse des Dépôts Group

Elias Korosis

, Partner, Hermes GPE

Giovanni Orsi

, Managing Director, Private Equity, Funds, PSP Investments

Gideon Rachman

, Chief Foreign Affairs Commentator, Financial Times

Marc Roijakkers

, Senior Fund Manager, Alternatives, Blue Sky Group

Andrew Sheiner

, Founder & Managing Partner, Altas Partners

Helen Steers

, Partner, Head of European Investment Team, Pantheon

Daniel Winther

, Head of Private Equity and Infrastructure, Skandia Life