Capturing attention is easy. Especially in the context of media - something loud, bright, and abrasive will often do the trick. But the real challenge when producing media is about more than just capturing attention, but also retaining it.
It's much more important in the context of marketing and advertising to keep people hooked to your content because they want to look at it, rather than getting plenty of people to quickly look at your content - before just as quickly looking away. So how do you find out what works to retain attention?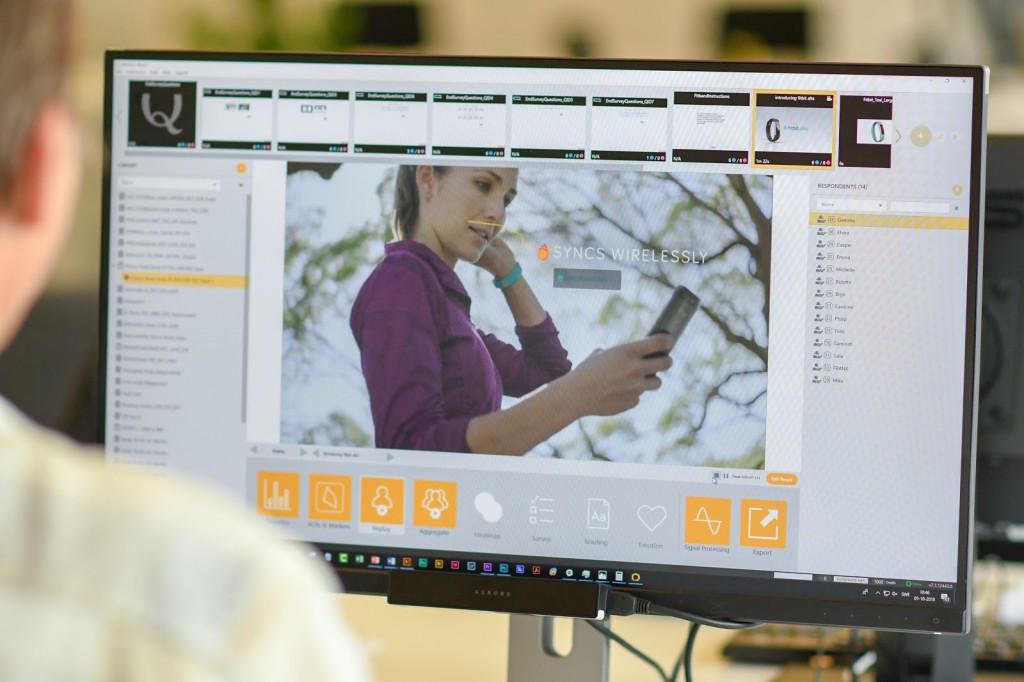 There's unfortunately no single, overarching answer to this (at least, not yet), but the technologies that can help you find out what works for your content are already here. Eye tracking is a great example of a technology that is being increasingly used in the context of media testing. These devices have been used for over a hundred years for studying core psychological concepts of attention and perception, and have now made the leap over from the academic world.
The use of eye tracking for developing ideas of attention makes perfect sense - if you want to capture and retain attention, then you need to understand it, and to understand it, you need to measure it. Eye tracking can tell you what is looked at - what is distracting, what is engrossing, and what is overlooked in any visual scene.
But how does eye tracking work?
This technology works by projecting infrared light onto your eyes, which is completely invisible (and therefore, not distracting) to the observer. The eye tracker also has infrared cameras that track the reflections from your eyes. Algorithms in the device finish off this process by calculating the direction of the eyes.
All of this is done with a small black box - about the size of a candy bar - attached to the bottom of a screen. This can also be done by wearing eye tracking glasses, similar to spectacles but with the technology built-in.
The data can then generate heat maps, showing you what was and wasn't looked at, or it could tell you what was looked at first (and what was last). It could also tell you for how long people looked at a part of the scene, and how many times they came back to it. The real challenge with eye tracking is not getting started, but knowing what to do with the data. Once you know that however, the technology really shows its power.
It could be that none of the viewers seem to remember your company's logo - eye tracking can show you when and where this is happening, and if attention is drawn elsewhere. It could show you how much time the viewer needs to read any text, or to finish viewing parts of the scene.
The possibilities are essentially limitless, it often just depends on your ability to define what should be tested. But all in all, eye tracking looks like it will be a part of the future for gaining media insights.