In theory, innovation should be everyone's job, but when
push comes to shove, successful organizations realize that innovation
direction, leadership and accountability must have a direct seat at the
executive table.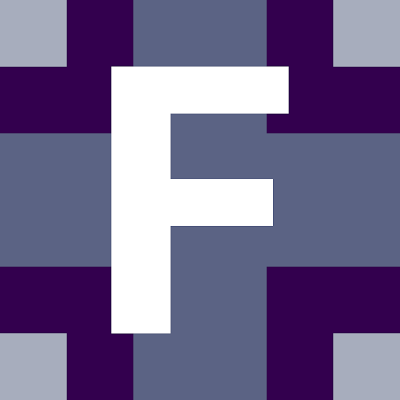 FEI 2017 brings together a unique, cross-industry mix of 15+ Chief Innovation
Officers to share stories from the trenches at leading innovation organization.
At the all-new Chief Innovation Officer Forum, you'll hear current and former
CIOs discuss the role of today's Chief Innovation Officer, how they create
systematic innovation programs linked to growth improvements and the ideal
structure for innovation teams of the future.
https://goo.gl/YpDv0a
Chief Innovation Officer Forum Program Highlights:
'        
IBM on How Culture, Innovation and Technology
are Critical Elements for Enterprise Innovation Success
'        
Inuit reveals the Key to Corporate Longevity'
Disrupting Yourself
'        
ACT shares how to Design for Sustainable
Innovation
'        
AARP explores the Relationship between the CIO
and Innovation Team
'        
AVON on Leveraging Innovation Business Models to
Reinvent an Iconic Brand
'        
Plus more from CIOs at Transamerica, New Jersey
Devils, Xerox, Dell, Clorox, USAA and Brookstone!
Use exclusive
LinkedIn discount code FEI17BL for $100 off the current rate. Buy tickets: https://goo.gl/ljTu7i
We hope to see you in Boston this spring!
Cheers,
The FEI Team
@fei_innovation
#FEInnovation