Global Director at Smart Design and Chair of the Design Track at FEI EMEA, Sean O'Connor, had a chance to interview Pamela Mead, the Director of User Experience at Telef'nica Digital, and a speaker at the Front End of Innovation EMEA taking place in Zurich, Switzerland on February 27-29th, about how design can be used as a Pathway to Innovating the Organization.
We recorded their chat and want to share their discussion with you as part of our Future Forward Podcast Series.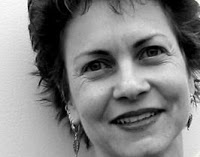 Pamela Mead
Mead describes her experiences on engaging both businesses and key stakeholders into the design process and customer focused practices at Telef'nica Digital, the recent reorganization of the Telef'nica group, and how her organization uses their Customer Driven Innovation design methodology as the catalyst for forming new connections and effecting change toward innovation.
Mead also describes what's in store during her Design as a Pathway to Innovating the Organization Session at FEI EMEA this year, the difference between Design thinking and doing, and more.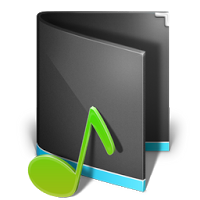 To learn about how Pamela Mead's organization enables the opportunities of design thinking, listen to the podcast interview here.


Read the transcript here.
Or watch the video below:
We invite you to join Sean O'Connor, Pamela Mead, along with other cross-industry leaders in trends, innovation, design, R&D, customer insights, user experience, and product development from all across the EMEA, as well as the FEI Team at FEI EMEA.

To Register:
Visit www.iirusa.com/feieurope,
Call: +1.941.554.3500 ,
Email: register@iirusa.com
*Please mention your priority code when registering to save 15% the standard and onsite rate: 
FEIEMEA12BLOG
To learn more about Pamela Mead and Telefonica Digital, click here.
To learn more about Smart Design, an award-winning, multi-disciplinary design firm with offices in New York, San Francisco, and Barcelona that believes design is about people, not things, go to Smartdesignworldwide.com.