How can businesses adapt in this new economy?
In our Forward Focus interview series, we sat down with
Alexa Clay, author of The Misfit Economy, to discuss the 'new economy' and intrapreneurship, and
the implications of each on innovation.
Part of the ambition of The
Misfit Economy, according to Clay, is to ask hard question including: What
does it look like when we break out of command and control systems? What are
new types of management? What can we learn from hacker collectives?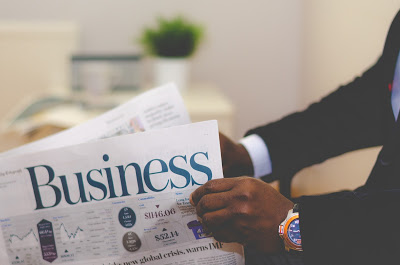 'So, the new economy is a stand in for thinking about the
moment that we are in,' explained Clay. 'We are in a moment of enormous
transition where institutions and multinational companies are really going to
have to figure out how they evolve. How do they develop new cultures to fit a
really different kind of employee profile? How do they cater to misfits ' people
that are really thinking outside of the box'?
Watch the full
interview below: