We want you to help us create the best BEI: Back End of Innovation Program this year! So, please fill out this short 6-question survey so that we can mold the program to fit our audience.
Take the short survey here: http://svy.mk/2medvyn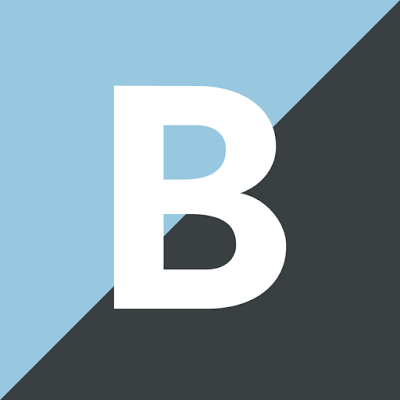 We hope to see you at BEI 2017!
Cheers,
The BEI Team
@BEI_Innovation
#BEIConf