Gartner predicts that by 2020, 85 percent of customer interactions in retail will be managed by Artificial Intelligence. So, what does that mean for 2018?
Right now, AI is making shopping faster and easier for customers. For instance, Stitch Fix provides personalized clothing recommendations based on shopper preferences. Online supermarket Jet.com | Prices Drop as You Shop developed algorithms designed provide the best pricing for a basket of products in a shopper's cart. And, Procter & Gamble's Olay brand has an app that helps people find the right skin care products.
In addition, companies like Pinterest and Microsoft's Bing let online shoppers search for images within images to find and buy products they fancy. Meanwhile, financial services companies like banks and investment firms are among the earliest adopters AI. Many are using it to augment investment research, improve investment performance, and bolster fraud detection, and others are in the process of implementing AI.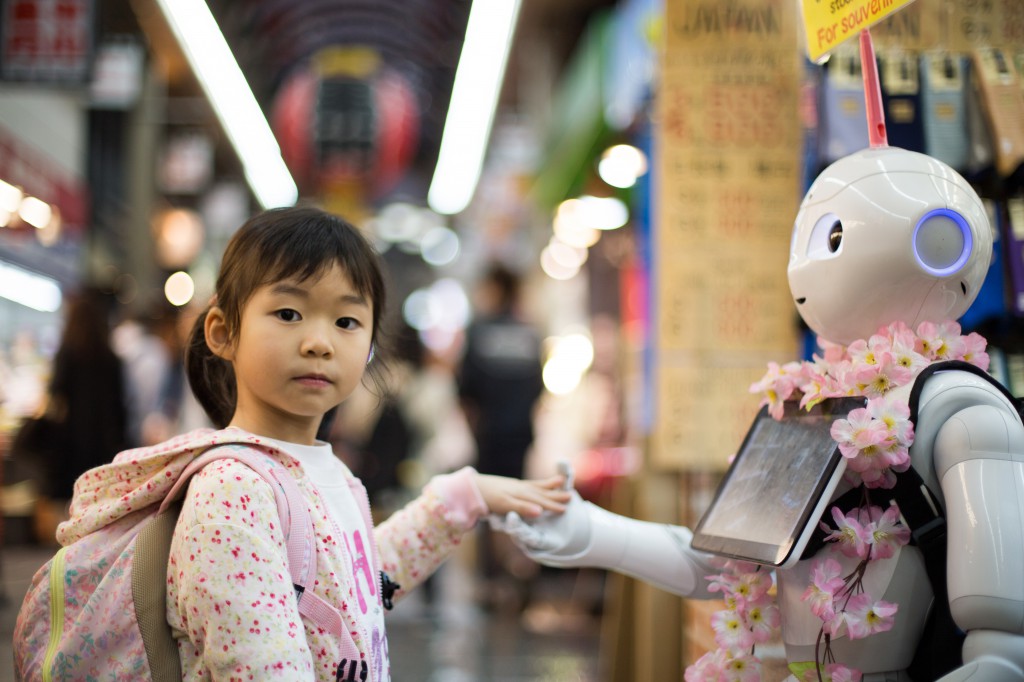 The reality is that AI will soon touch every industry. In fact, 98 percent of corporate leaders see AI as essential for their businesses, according to the recent book, AI Transforming Business: Corporate CxO Perspectives.
Jane Frost, Chief Executive Officer at MRS, Jesse Caesar, Jesse Caesar Consulting, LLC, and Ben Page, CEO of Ipsos MORI, shared expert insights on how AI will affect market research in 2018.
"Adopt, Adapt, succeed," said Frost. "AI is already with us and offers huge opportunities. Challenge now to use intelligently and refrain from letting it become acronym du jour with as many broken promises as big data."
AI in 2018 will be able to crystallize big data into a clearer picture of consumers, according to Caesar. He says we will have more comprehensive and predictive insights with increasing speed and diminishing costs.
"While AI will keep getting better at identifying emotions and personalities, companies will still need qualitative solutions of the non-robot variety to understand the underlying WHY," explained Caesar. "Humans connecting to humans will remain the best approach to deep insight-gathering for 2018 and some time to come."
In addition, quant companies who are not actively building their AI expertise and touting that offering loudly are inviting serious risk. As the technology gets smarter and cheaper there will be little to prevent companies from doing it on their own.
Page thinks AI has the potential to revolutionize market research in several ways. First, sophisticated real time analysis of opinion from a wide range of social media - this is still in its absolute infancy. Second, fast analysis of video, audio and text from samples. Third, intelligent questions - creating new questions previously unthought of in response to responses to previous questions. In practice making all quant studies effectively qual - giving us the best of both currently siloed techniques. Fourth, freeing researchers to be more creative and thoughtful by automation of routine tasks - currently processes are still too slow. And finally, sophisticated analysis of big data - currently it is a nightmare in many cases
He added, "That's just for starters. But, we are still in the absolute infancy of AI."